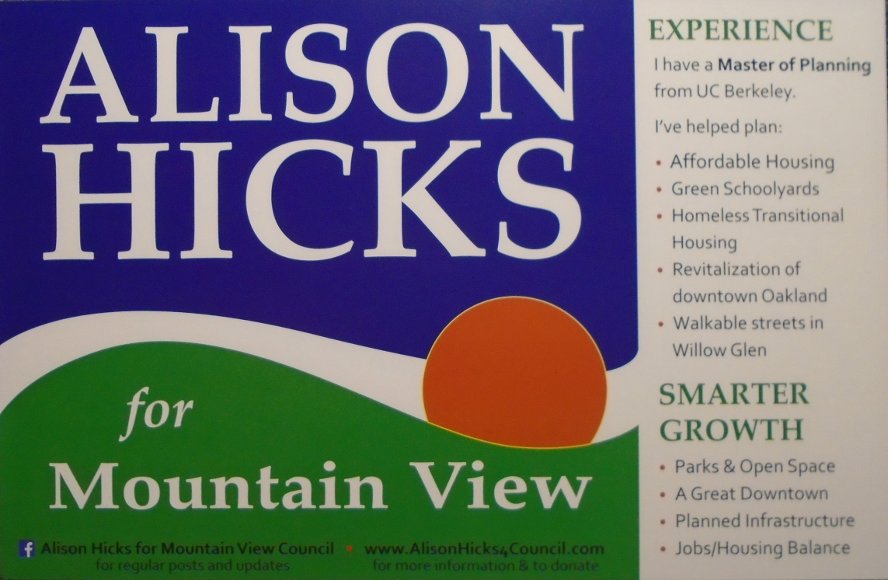 Went to a candidate forum at Google in September. The only candidate that gave me that "She is worth helping out!" feeling is Alison Hicks. Partly that's because we've been on the same side of many issues over many years. Partly that's because too much about the other candidates was predictable and my efforts wouldn't make a difference. Between now and election day, likely I'll be walking precincts for this campaign instead of taking pictures and editing pages for this website.

October 17, 2018: Came across this book review about the relationship between "
Animal Politics and Political Animals
". So surprised that the Dutch would elect politicians from a Party for the Animals. I'm thinking this is further proof that Europeans and Americans have different political systems.
August 30, 2018: Playing with the random article button on wikipedia I came across a
Chet Bowers
biopage. Fascinating ideas!
----

This website is an effort to share my search for happiness with other people. It is a large maze of pictures and words, and if you hunt around you are bound to find something interesting sooner or later. Click the pictures to see what is behind them, scroll when you feel like it, and maybe you will find an enjoyable echo of my bliss. Use the back button on the control panel when you find a dead end.

August 23, 2018: Got this coin in my change with one of the above light rail tickets, but I forget which one. During the time between the tickets we (Virginia and I) rode our bikes up Mount Hamilton. Didn't get a selfie in that fish eye mirror because we got there after they closed the gate at the entrance to the parking lot. Had dinner at the Grand View Restaurant on the way down, a very nice meal.

Please, visitor
161644
read my mission statement by clicking here.
Web master: Tian Harter (As of 7/10/2018 the email has been downgraded to something I have access to only when over at the girlfriends or a public library internet terminal. Don't expect the kind of prompt attention I used to give stuff when it came straight to the desk I'm at most of the time.)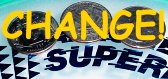 Click on any picture to begin a tour of this world!
(C) Copyright 1999-2018 Tian Harter, All Rights Reserved.