To see my best pictures from Green Party events of 2007 please click here.


Click the pictures to really get what this website is all about.


I did something for all of the campaigns shown above. Matt's winning the 2nd spot in the runoff December 9th in San Francisco was a big step up for the Green Party!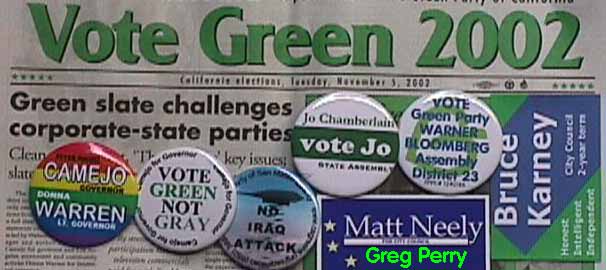 I worked on all of these campaigns to, one way or another. To find out more about these candidates, click on their names: Peter Camejo, Donna Warren, Jo Chamberlain, Greg Perry, Bruce Karney.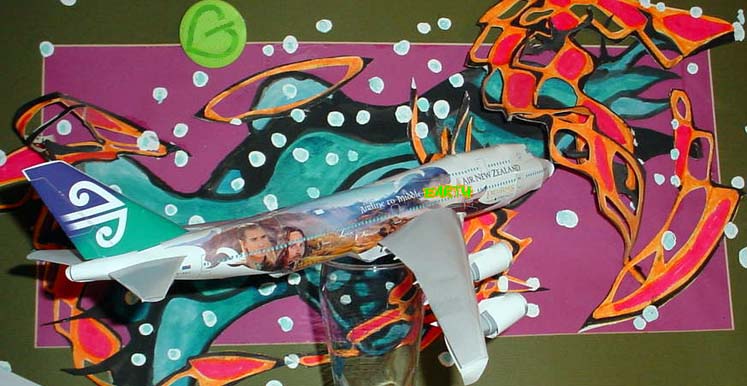 Click on the Airline to Middle Earth to some idea about things that happened before the above....
Webmaster: Tian Harter
Please, visitor #15125 read my mission statement by clicking here.

(C) Copyright 1999-2012 Tian Harter, All Rights Reserved.