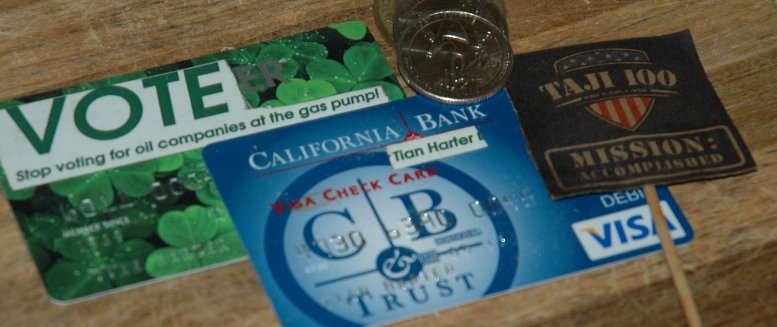 March 2, 2017: These credit cards have recently died. I was expecting them to last another year or two, but they don't have that chip the newfangled readers insist on. They quit working. Unfortunately, I seem to have misplaced the replacements, so I'm wandering around with much less ability to spend money than I'm used to. Grrrr.... In other news, Virginia and I participated in Taji 100, an exercise challenge she is super pumped about. I ended up walking 154.32 miles in February. She did 250, an amazing feat. In other other news, how about that Fort Moultrie quarter I found in my change?


August 28th, 2016: Once a year my old friend Carol Brouillet sends out a letter to catch her friends up on the latest of her news and thinking. This was by far my favorite paragraph in this years epistle. The coin just happened to be conveniently available when I was looking for something to pose with the prose.

May 24th, 2015: I found that coin in my change buying food from the Mexican restaurant at Lick Mill & Tasman in Santa Clara. At the time the San Jose Earthquakes were hosting some other team in a match in Levi's Stadium, across the road and up a block or so. In other news, I'm very happy with this camera's ability to photograph coins. Thank you Sony!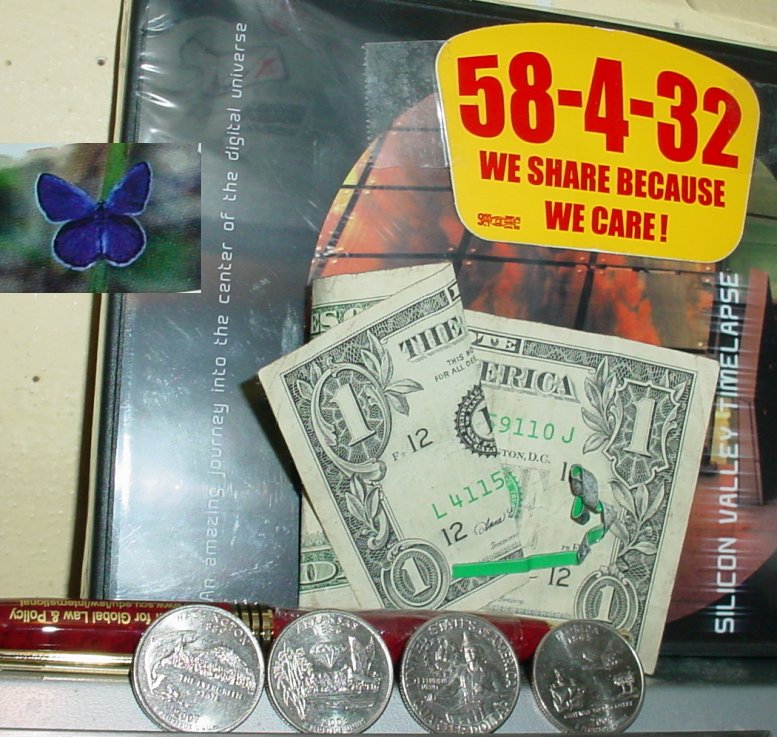 The picture above was taken on 10/21/08. The ones below are mostly older.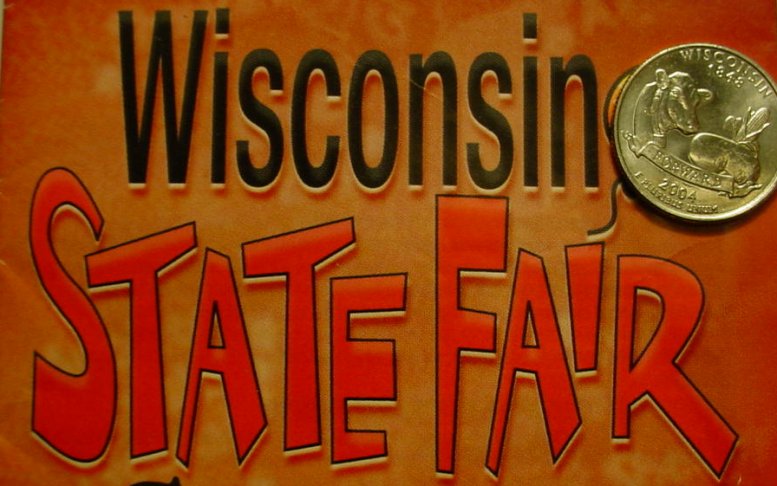 We held the Green Party Nominating in Wisconsin, and the slogan on the T Shirt I got there was "FORWARD 2004!" Since then, every time I've seen "FORWARD" used in a slogan it gave me that "we are moving forward together" feeling.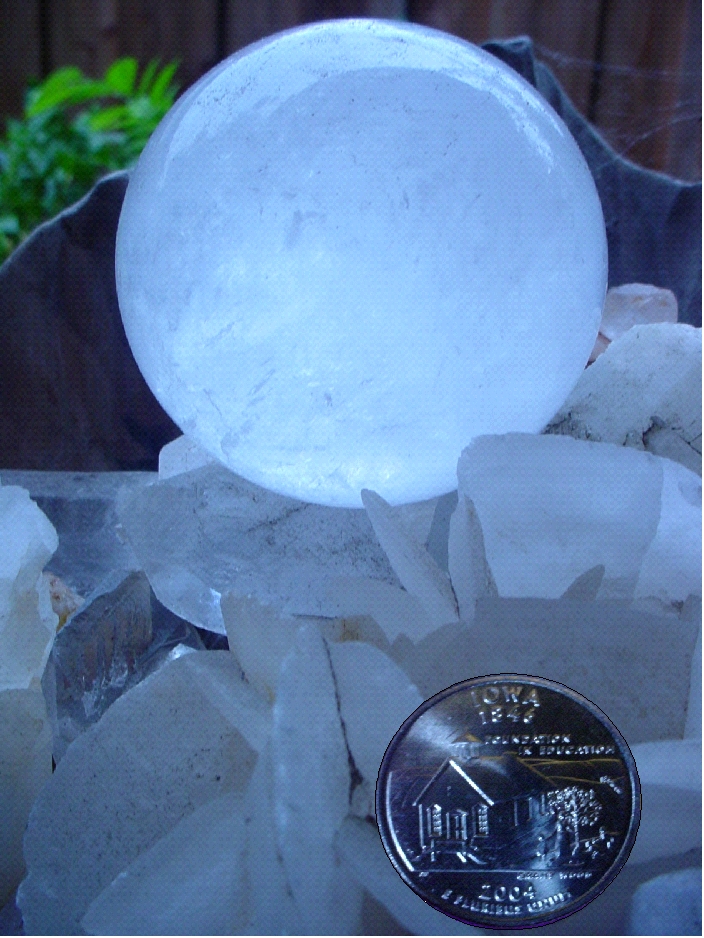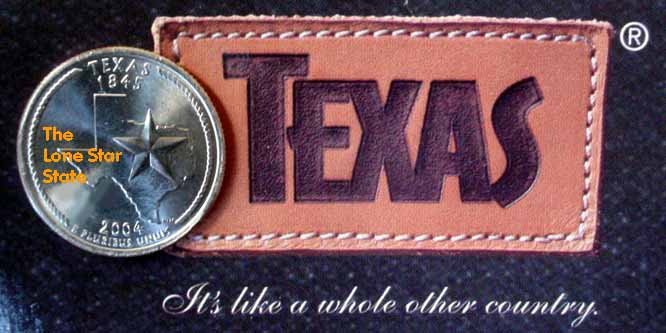 The Spanish missions in Florida are something like a hundred years older than the ones in Califoria, which is one of the reasons many of ours are tourist attractions and most of theirs are gone. My cousin in Florida said "the spirit of Florida is a jumble of old and new". Looking at their quarter, with a sailing ship and the space shuttle, it captures that feeling.