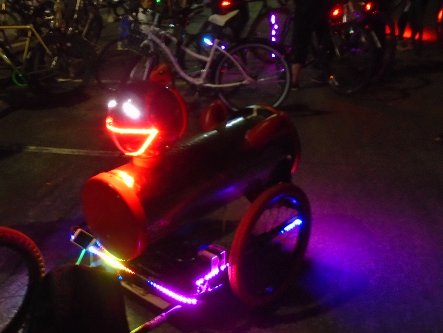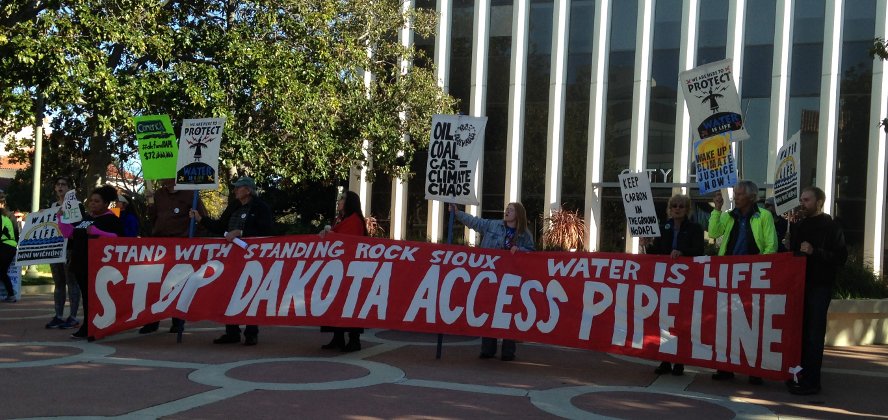 February 8th, 2017: On a typically not very rainy day I got about three quarter of an inch of rain. That's good compared to recent years!

January 20, 2017: Yup. We got a new President. In his inaugural address he promised to "transfer power from Washington DC to the American people." Feel empowered yet?

----

This website is an effort to share my search for happiness with other people. It is a large maze of pictures and words, and if you hunt around you are bound to find something interesting sooner or later. Click the pictures to see what is behind them, scroll when you feel like it, and maybe you will find an enjoyable echo of my bliss. Use the back button on the control panel when you find a dead end.

Sunday March 26th, 2017: Finished the San Francisco Rock-n-Roll Half Marathon in 3 hours, 41 minutes and 12 seconds. Proud of that. The day before I'd picked up my shirt and race bib at the expo at Pier 35. One of the things in the packet they gave me was a bag of Pop Corners chips. The morning of the race, headed for the starting line, I was hungry. Found the chips and ate them. Sweet and salty, with overtones of popcorn flavor. Quite delicious. I was in a good mood when I noticed the above across the top of the bag. I looked at the address on the back, and it was nothing familiar to me. Ended with "Liberty NY 12754". Whatever, they gave my new personal record a rebellious quality.

Please, visitor
138548
read my mission statement by clicking here.
Web master: Tian Harter (The email works, but the best way to connect is friend me on facebook.)




Click on any picture to begin a tour of this world!
(C) Copyright 1999-2017 Tian Harter, All Rights Reserved.