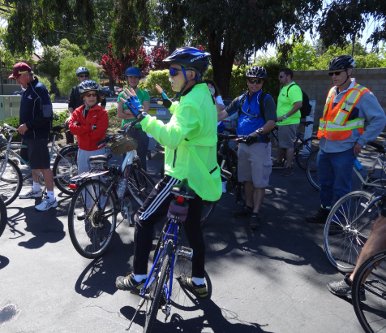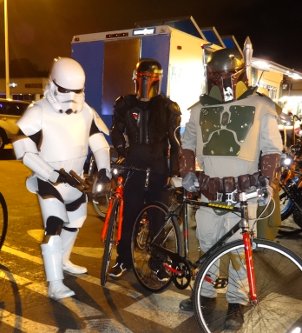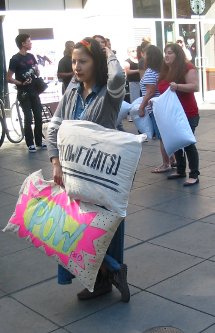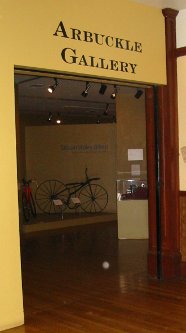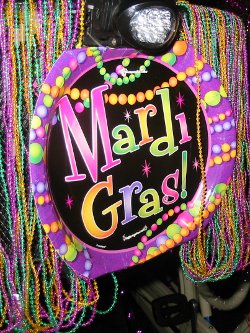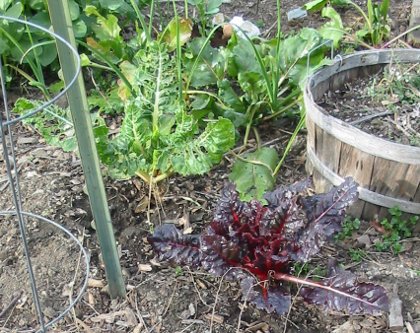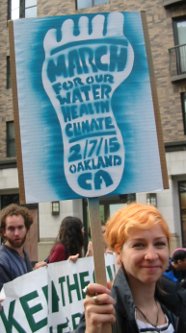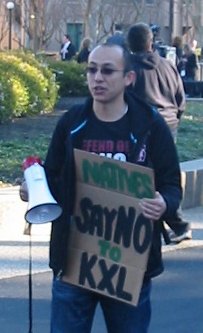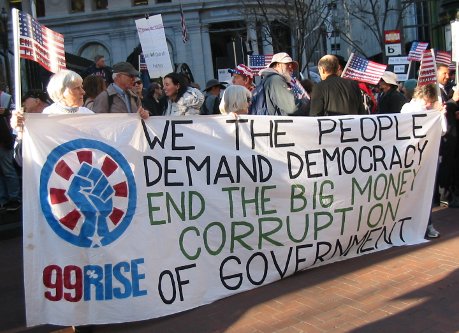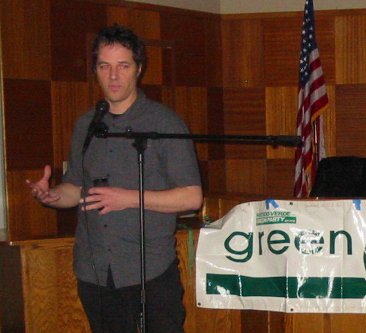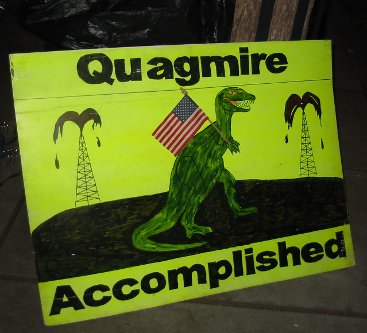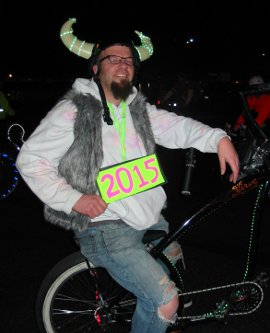 This is the time of year when I see couples everywhere I go.

Before going to bike party I spent some time at the peace vigil at the corner of San Fernando and 4th in front of the Martin Luther King Jr. Library. Liane was proud that she'd managed to find Lennox Sweeny's Quagmire Accomplished sign. One of the other activists there had since cleaned it up, and this vigil was its first public showing in many years.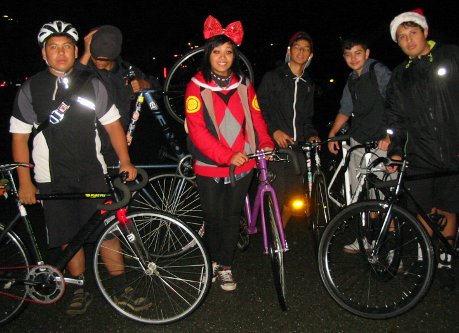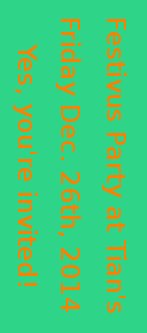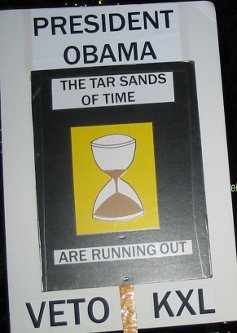 ----

This website is an effort to share my search for happiness with other people. It is a large maze of pictures and words, and if you hunt around you are bound to find something interesting sooner or later. Click the pictures to see what is behind them, scroll when you feel like it, and maybe you will find an enjoyable echo of my bliss. Use the back button on the control panel when you find a dead end.
I found that coin in my change buying food from the Mexican restaurant at Lick Mill & Tasman in Santa Clara. At the time the San Jose Earthquakes were hosting some other team in a match in Levi's Stadium, across the road and up a block or so. In other news, I'm very happy with this camera's ability to photograph coins. Thank you Sony!

Please, visitor
118547
read my mission statement by clicking here.
Web master: Tian Harter (Contact me if you want to get on my mailing list.)




Click on any picture to begin a tour of this world!
(C) Copyright 1999-2015 Tian Harter, All Rights Reserved.