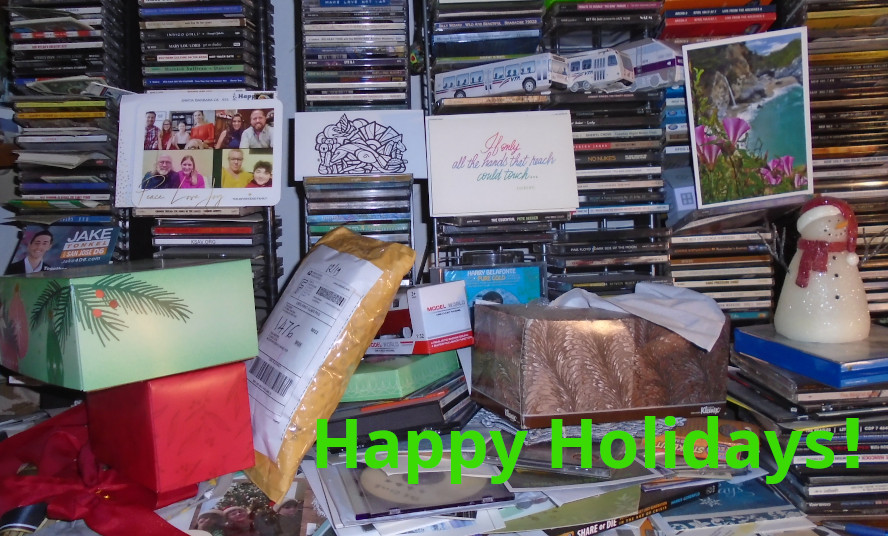 December 25th, 2020. Hearing Christmas carols on the radio. Happy holidays to you and yours!

This website is an effort to share my search for happiness with other people. It is a large maze of pictures and words, and if you hunt around you are bound to find something interesting sooner or later. Click the pictures to see what is behind them, scroll when you feel like it, and maybe you will find an enjoyable echo of my bliss. Use the back button on the control panel when you find a dead end.
December 25th, 2020: Found these quarters in my change when I got chinese food at my favorite Chinese restaurant today. The combination chow mein that I got was delicious! Looking at that Earth Stewardship quarter, I'm like "Did the U.S. Mint really put out a Vernont quarter?" Happy Holidays!

Web master: Tian Harter (As of 7/10/2018 the email has been downgraded to something I have access to only when over at the girlfriends or a public library internet terminal. Don't expect the kind of prompt attention I used to give stuff when it came straight to the desk I'm at most of the time.)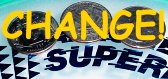 Click on any picture to begin a tour of this world!
(C) Copyright 1999-2020 Tian Harter, All Rights Reserved.