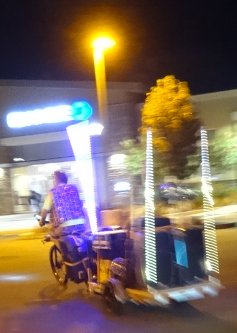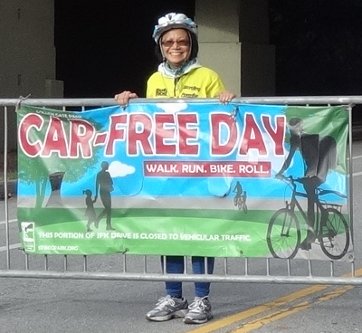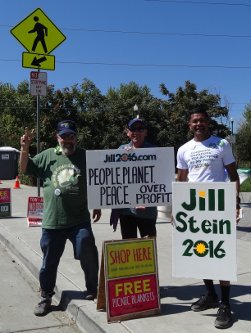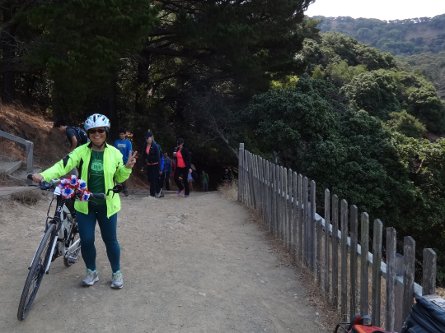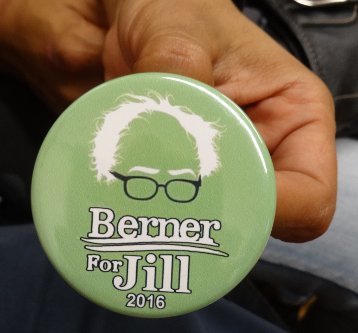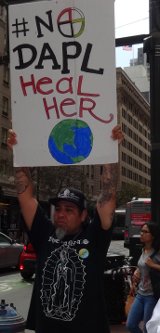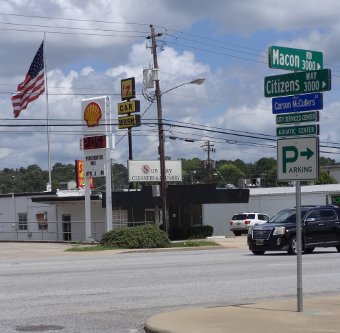 Thomas L. Friedman definitely gets it on how deep and systemic the problems with consumer culture are. Hot, Flat and Crowded explains a lot of the problems and puts them in perspective very well. I think his rose colored glasses obscure his view in some ways, but that's a minor bone to pick. For sure he's collected a lot of stories that are worth reading into his narrative. Yes, they do add up to a real need for change in the United States. Reading it, I was glad to see evidence of a journalist with mainstream pull "getting it."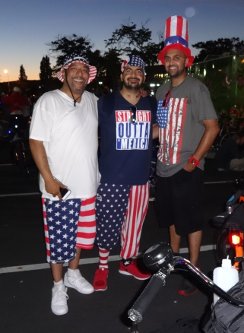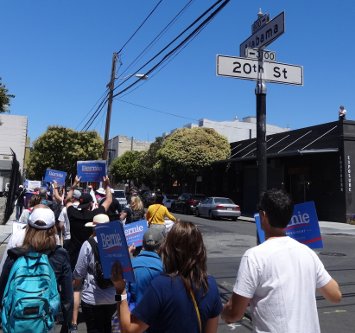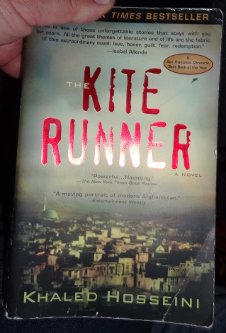 Read The Kite Runner on my eastbound summer vacation trip. It's an Afghan-American story of how war came to Kabul and how one family escapes. They end up in Fremont, California. That's where the author finished growing up. If you want to know something about Afghan-Americans, this is probably a good book to read. It's a fun read. I gave it away at the Green Party Convention so I'd have room in my kit for stuff like Jill Stein buttons to bring back to San Jose.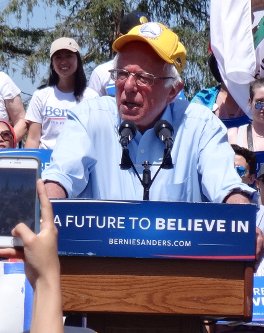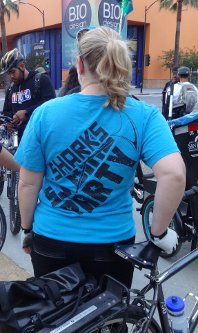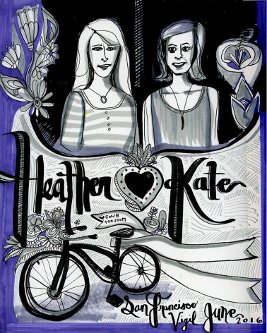 ----
This website is an effort to share my search for happiness with other people. It is a large maze of pictures and words, and if you hunt around you are bound to find something interesting sooner or later. Click the pictures to see what is behind them, scroll when you feel like it, and maybe you will find an enjoyable echo of my bliss. Use the back button on the control panel when you find a dead end.

August 28th, 2016: Once a year my old friend Carol Brouillet sends out a letter to catch her friends up on the latest of her news and thinking. This was by far my favorite paragraph in this years epistle. The coin just happened to be conveniently available when I was looking for something to pose with the prose.

Please, visitor
129393
read my mission statement by clicking here.
Web master: Tian Harter (The email works, but the best way to connect is friend me on facebook.)




Click on any picture to begin a tour of this world!
(C) Copyright 1999-2016 Tian Harter, All Rights Reserved.