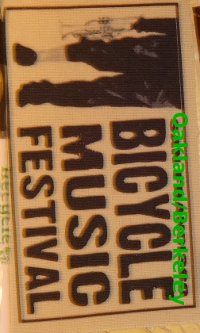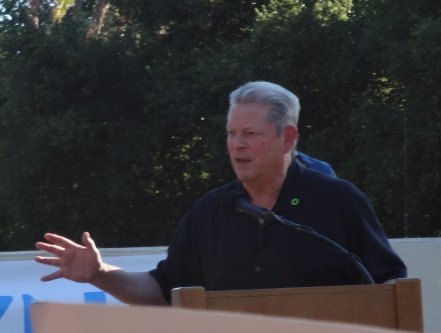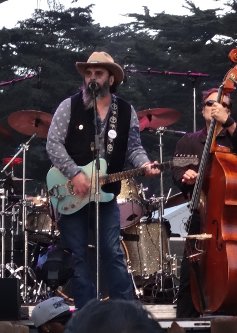 The highlight of Hardly Strictly Bluegrass this year was hearing Steve Earle do "The Revolution Starts Now!" He was the closing act on the big stage Saturday, the only part of the show I saw. He didn't do it as part of his main set, but he came out for an encore and said "I gotta do this song." There was a point near the end of the song where he sang "the revolution starts" and then everybody on the stage went silent and watched us. "NOW!" We were right there and it was the biggest synchronized yelling of "NOW!" I have ever participated in by a lot.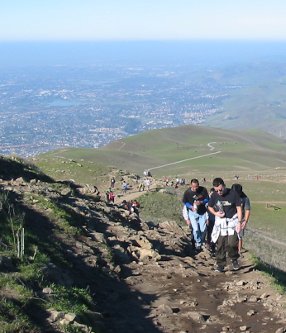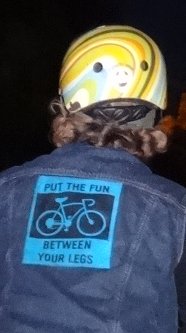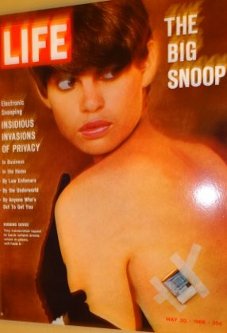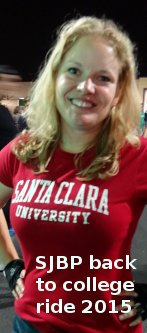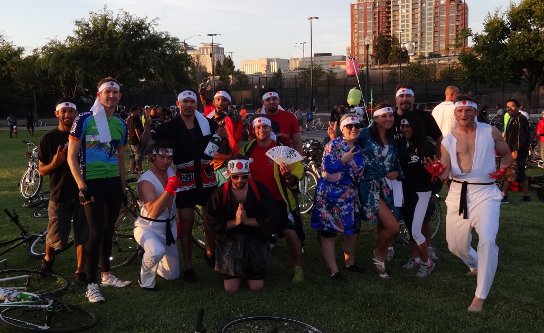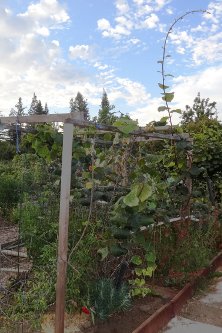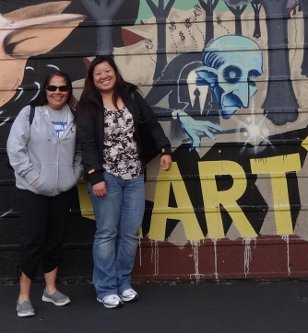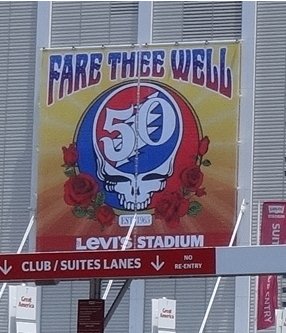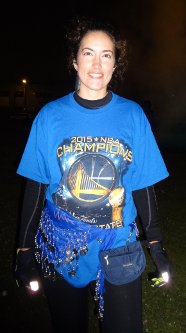 ----

This website is an effort to share my search for happiness with other people. It is a large maze of pictures and words, and if you hunt around you are bound to find something interesting sooner or later. Click the pictures to see what is behind them, scroll when you feel like it, and maybe you will find an enjoyable echo of my bliss. Use the back button on the control panel when you find a dead end.

September 25th, 2015: I was hoping to go to critical mass in San Francisco, but the karma gods in the sky had other ideas for my evening. My first clue was feeling the nudge as the train fell off the schedule. Mere moments later the power went out and the train stopped. Then the conductor came on the intercom and said we'd be parked for at least a while. Next we had to wait in or near our seats for an hour or something like that. David in the next seat over I'd ridden in critical mass with many time before. We met the women across from us. He poured everybody some nice red wine. The whole neighborhood turned into a nice party. The guys across the walkway passed around their cell phones with pictures of the mashed cars behind us. Looked pretty bad. Good thing there were no fatalities. Finally the train pulled back to the station and let us out. It was obvious from looking at the clock that the opportunity to do critical mass was behind us. Ended up riding around in San Mateo County for a few hours with David. We saw part of a high school football game among other distractions.
Please, visitor
120877
read my mission statement by clicking here.
Web master: Tian Harter (Contact me if you want to get on my mailing list.)




Click on any picture to begin a tour of this world!
(C) Copyright 1999-2015 Tian Harter, All Rights Reserved.