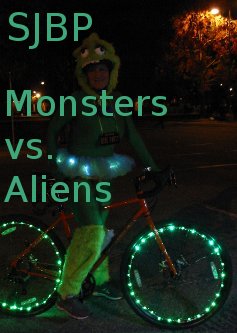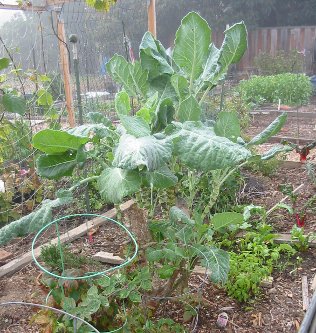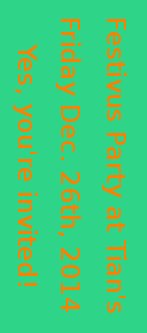 In the news they announced that the politicians in Washington DC came to some sort of budget agreement for the "One point one trillion dollar federal budget for next year." That bothers me, because according to these clippings from the Palo Alto Daily news front pages, the national debt grew by most of a trillion dollars in the last year. The national debt grew by about as many dollars as the budget has in it. This is a symptom that we are dealing with a runaway train (so to speak).

I included that middle number so we can see that in just the past three weeks or so $159 billion was added to the debt. On the radio the talking heads just report the latest numbers, similar to the way the paper just puts them in a box on the front page. To get this problem you have to remember further back than just the now numbers.

When I was young it took many years to add a trillion dollars to the national debt. I remember conversations where the "three trillion dollar debt" was discussed. That was back in the '70s. I remember calling into radio shows to try and talk about it in the '90s. The treatment they gave me convinced me that's not the way to solve the problem. What is? If you have any ideas I'd love to get them.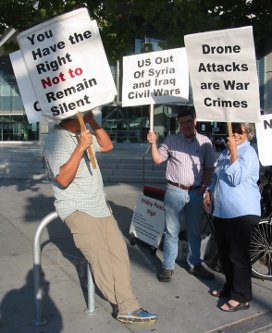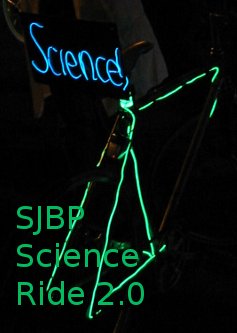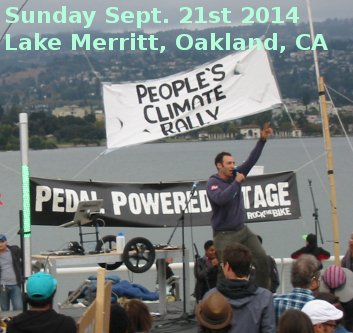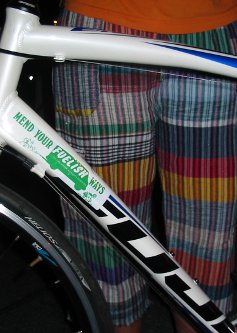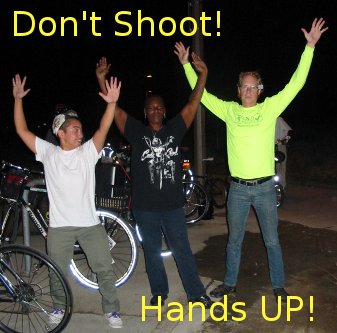 ----

This website is an effort to share my search for happiness with other people. It is a large maze of pictures and words, and if you hunt around you are bound to find something interesting sooner or later. Click the pictures to see what is behind them, scroll when you feel like it, and maybe you will find an enjoyable echo of my bliss. Use the back button on the control panel when you find a dead end.

December 3rd, 2014: I thought that was a dime when I took that coin featuring Jose de San Martin. The other side says it was minted in 1951 as cash for Argentina. Cash value claims to be 5 centavos. Probably served time as jewelery or part of a jangly skirt to get that hole. Don't remember catching one of those before.

Please, visitor
115249
read my mission statement by clicking here.
Web master: Tian Harter (Contact me if you want to get on my mailing list.)



Click on any picture to begin a tour of this world!
(C) Copyright 1999-2014 Tian Harter, All Rights Reserved.