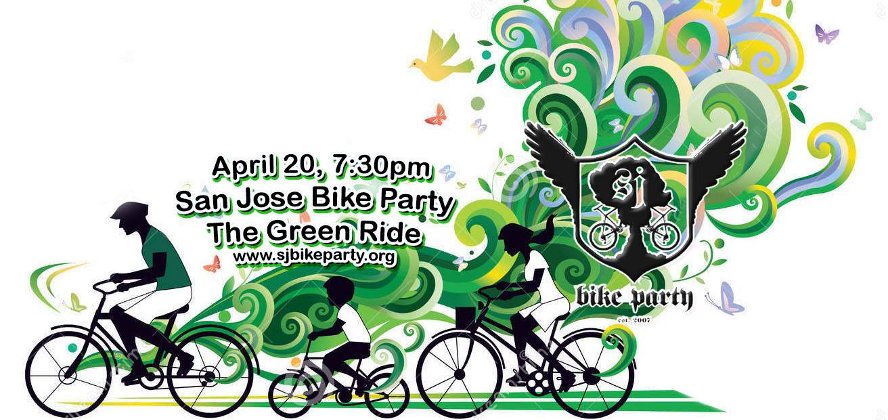 Green Ride leaders: Tian & Virginia. Since I'm in the leadership for this one, I put a plug for it here. Come on down!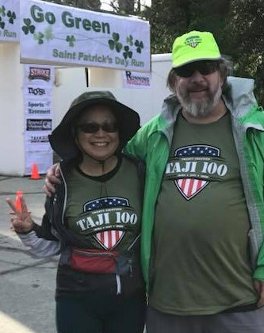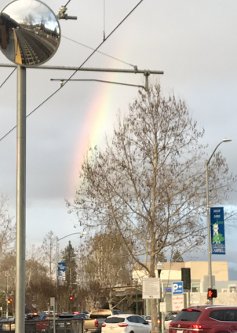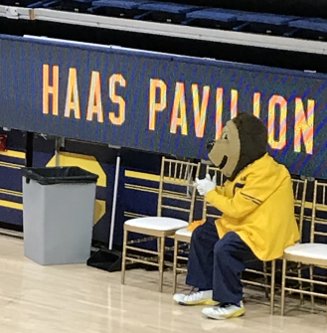 Green shirts are on Tian & Virginia at the Go Green race start in Hellyer Park. Tian finished in a PR 3:27:17. We got about the same time.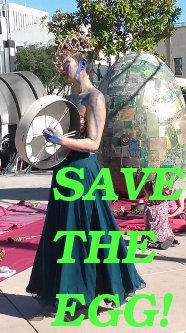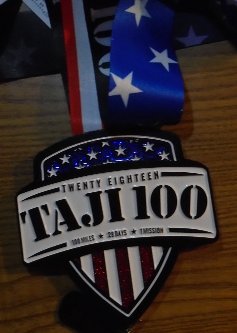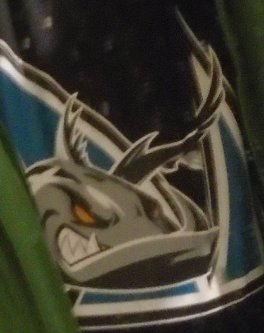 New jersey from the San Jose Barracudas free jersey game.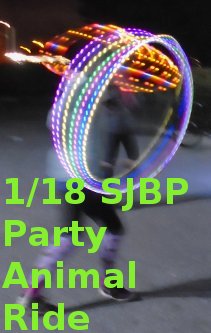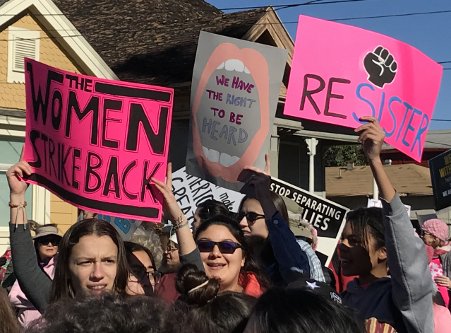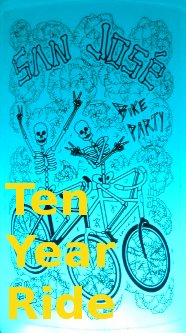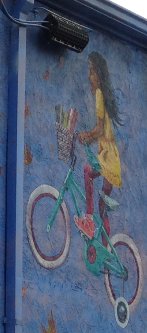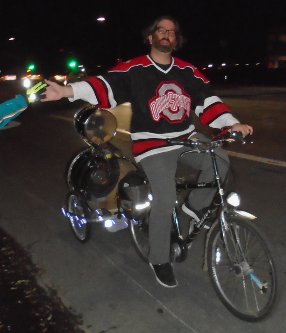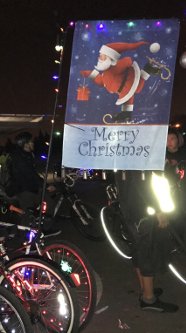 ----

This website is an effort to share my search for happiness with other people. It is a large maze of pictures and words, and if you hunt around you are bound to find something interesting sooner or later. Click the pictures to see what is behind them, scroll when you feel like it, and maybe you will find an enjoyable echo of my bliss. Use the back button on the control panel when you find a dead end.
April 11th, 2018: Found this when I was opening stuff from the power company. Glad that putting in those LED light bulbs had a perceptible impact on my power bill. Planning to do a bit more of that.

Please, visitor
151820
read my mission statement by clicking here.
Web master: Tian Harter (As of 2/3/2018 the email still works great.)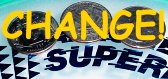 Click on any picture to begin a tour of this world!
(C) Copyright 1999-2018 Tian Harter, All Rights Reserved.