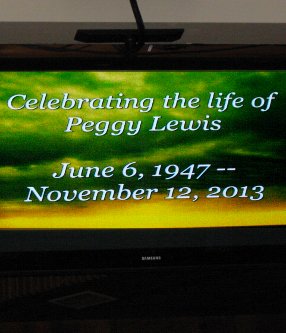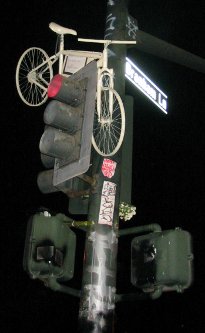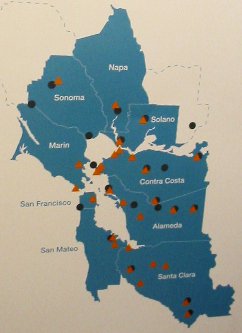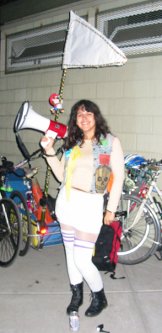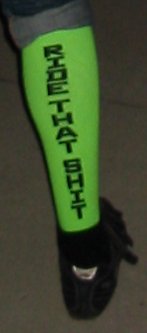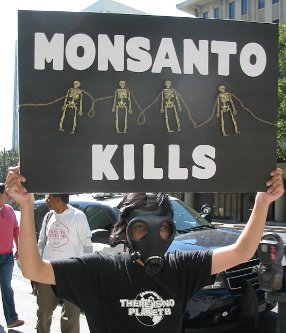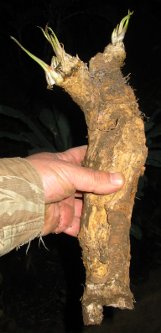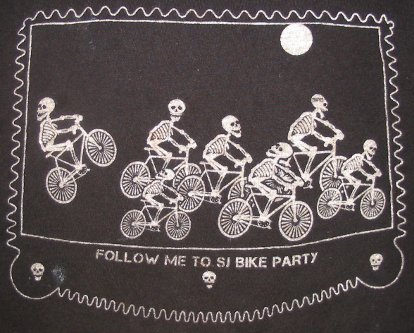 I've been pulling a lot of horseradish out of my plot these past few days. If you want a chunk of it let me know and I'll get it to you one way or another.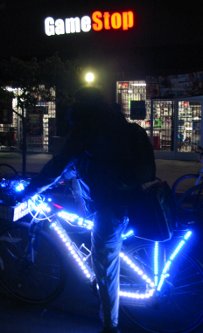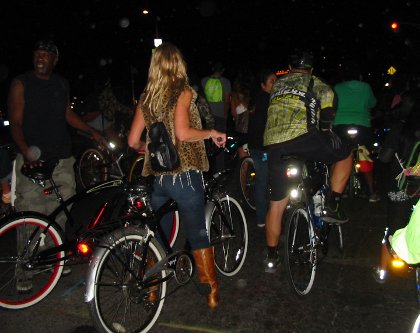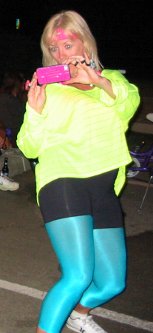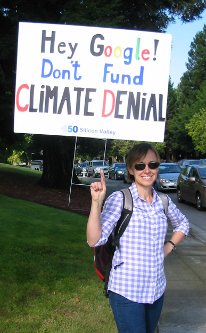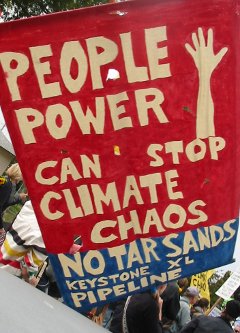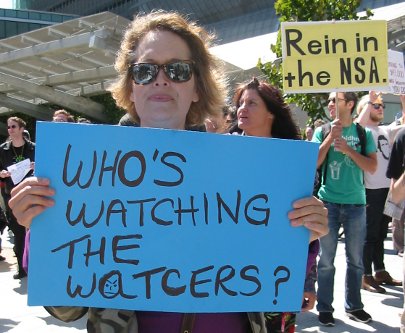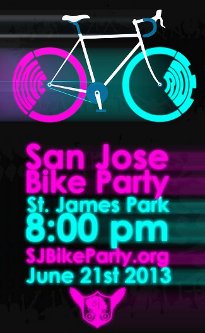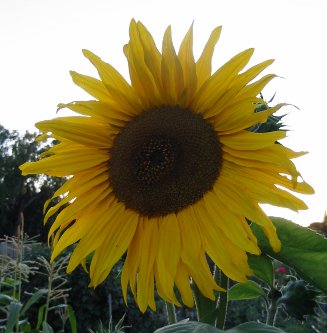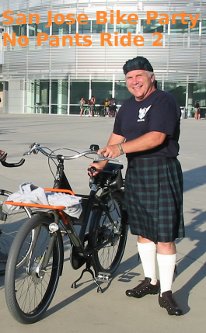 ----

This website is an effort to share my search for happiness with other people. It is a large maze of pictures and words, and if you hunt around you are bound to find something interesting sooner or later. Click the pictures to see what is behind them, scroll when you feel like it, and maybe you will find an enjoyable echo of my bliss. Use the back button on the control panel when you find a dead end.
November 30rd, 2013: Three of Those coins were put in the SVBC tip jar at the Stanford vs. California game, which I worked as a volunteer watching over the bike parking corral. I enjoyed the symmetry of the art between the Nebraska and Maine quarters. All three of the other quarters that were donated had eagles on the back. Nowadays it's unusual for people to put change in the tip jar.

I wanted to show the Great Basin quarter because it's the first one of the new Nevada State Park quarters I've seen. I got it in my change at the farmers market a week ago.

Please, visitor
107793
read my mission statement by clicking here.
Web master: Tian Harter (Contact me if you want to get on my mailing list.)



Click on any picture to begin a tour of this world!
(C) Copyright 1999-2013 Tian Harter, All Rights Reserved.