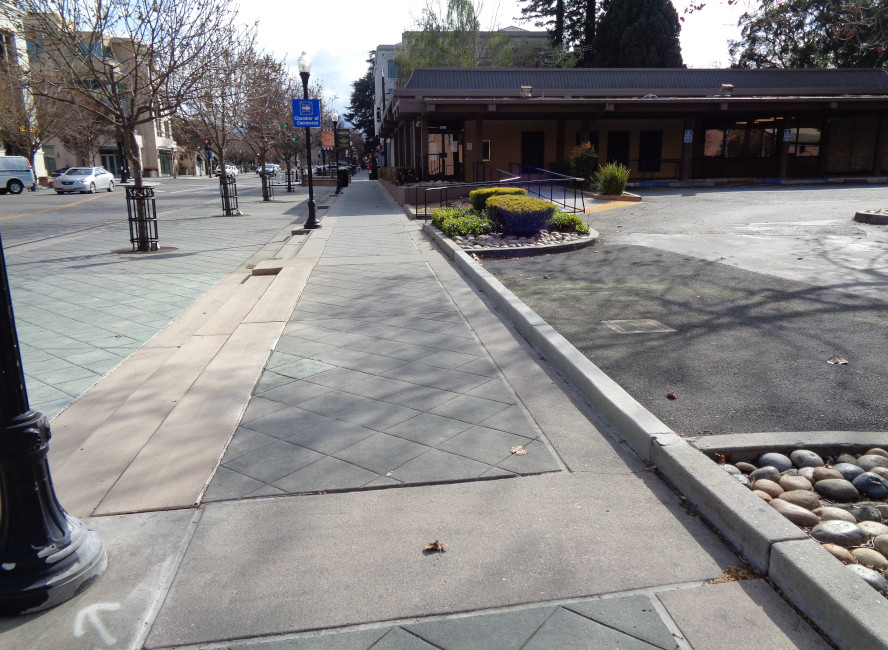 March 27th, 2020: They were replacing the Wells Fargo driveway with more sidewalk when I was walking that way to see Virginia in the hospital. Didn't take a picture then, but this is how it turned out!


March 2, 2020: Thinking about the primary ballot right now. For President Sedinam Moyowasifza-Curry. Yeah, she is amazingly good at turning the slightest insult into a race issue, but she means well and puts in honest effort. The other names on that list mean nothing to me. For County Council: Everybody but Nassim. Don't ask me why. Congresscritter: Rishi Kumar. State Senator: Sally J. Lieber. State Assembly: Kennita Watson. 13: NO! D: NO! G: NO! H: yes. T: NO!

So much is going on in the garden right now!


This website is an effort to share my search for happiness with other people. It is a large maze of pictures and words, and if you hunt around you are bound to find something interesting sooner or later. Click the pictures to see what is behind them, scroll when you feel like it, and maybe you will find an enjoyable echo of my bliss. Use the back button on the control panel when you find a dead end.
February 14th, 2020: I think the coin came in my change from the corner store. I say "I think" because it's hard to tell that coin from all the other old quarters! It was either that one or the other one that was already on the floor when I dropped it. Anyhow, the power summary is what I'm really about in this picture. Not only was I pulling down on the average, I'm even pulling down on the best fifth. Feeling proud of that!

Web master: Tian Harter (As of 7/10/2018 the email has been downgraded to something I have access to only when over at the girlfriends or a public library internet terminal. Don't expect the kind of prompt attention I used to give stuff when it came straight to the desk I'm at most of the time.)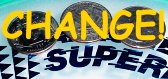 Click on any picture to begin a tour of this world!
(C) Copyright 1999-2020 Tian Harter, All Rights Reserved.