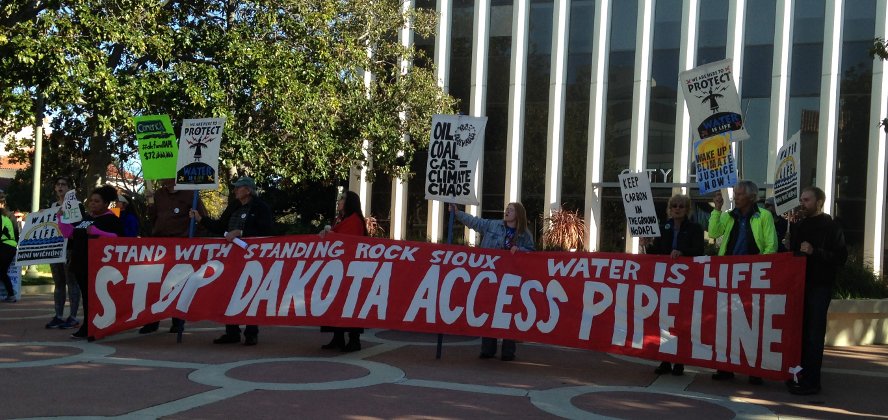 February 8th, 2017: On a typically not very rainy day I got about three quarter of an inch of rain. That's good compared to recent years!

January 20, 2017: Yup. We got a new President. In his inaugural address he promised to "transfer power from Washington DC to the American people." Feel empowered yet?

Happy Holidays from us!

Dec. 25th: I was surprised to find out my brother gave me a drone for Christmas.

----

This website is an effort to share my search for happiness with other people. It is a large maze of pictures and words, and if you hunt around you are bound to find something interesting sooner or later. Click the pictures to see what is behind them, scroll when you feel like it, and maybe you will find an enjoyable echo of my bliss. Use the back button on the control panel when you find a dead end.
Sunday March 12, 2017: Yup. Finished the Go Green Half Marathon in 3 hours, 44 minutes and 3 seconds. Proud of that, even though I was the last finisher before they closed down the finish line apparatus. I got the Nixon and Kennedy dollars from a NO DAPL event in San Francisco the previous evening. There was a guy vending buttons from a cart. He had a green mustache. Sold them for cash value, but I was so grateful I paid full price for a Janice Joplin pin. I'm a bit sad, because that means the presidential dollar series is over. Wondering what's coming next.

Please, visitor
137147
read my mission statement by clicking here.
Web master: Tian Harter (The email works, but the best way to connect is friend me on facebook.)




Click on any picture to begin a tour of this world!
(C) Copyright 1999-2017 Tian Harter, All Rights Reserved.