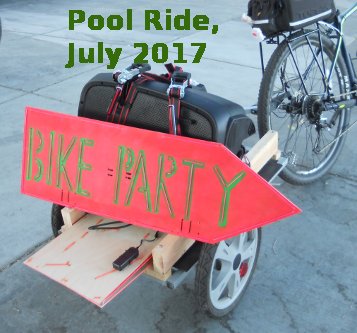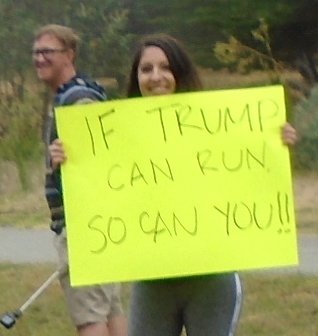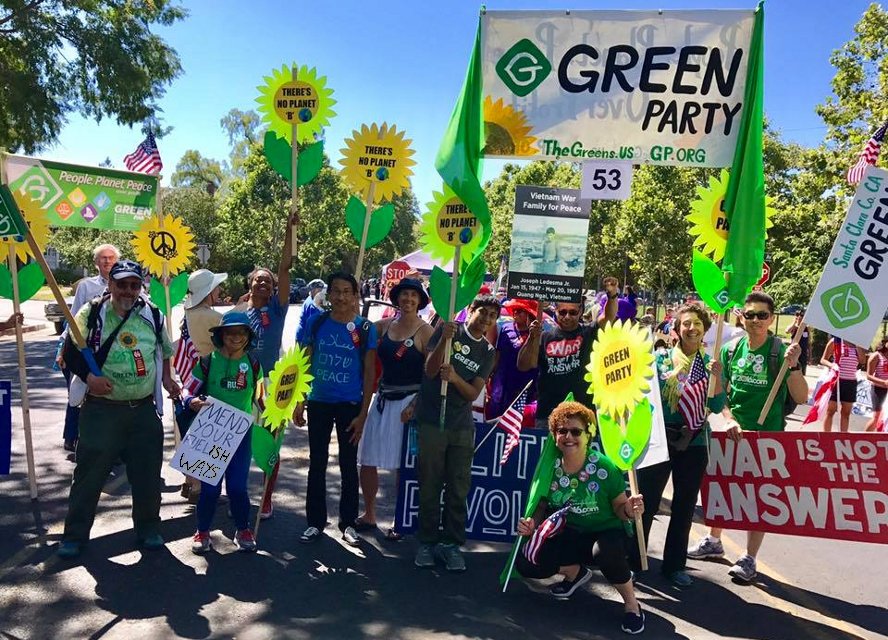 July 4th, 2017: We marched with the Rose, White, and Blue parade through the Rose Garden area of San Jose. Had a great time and gave out lots of little Green Party fliers.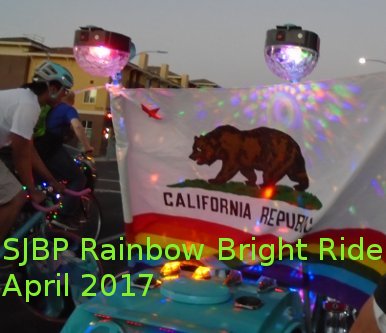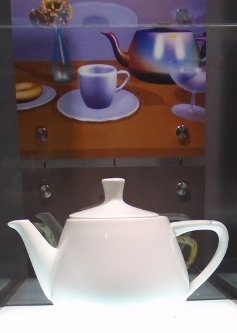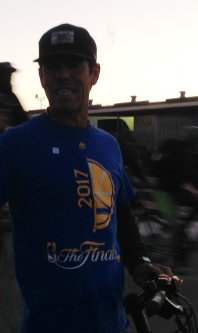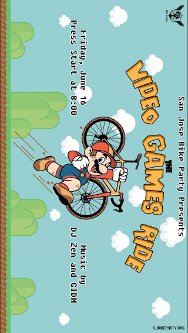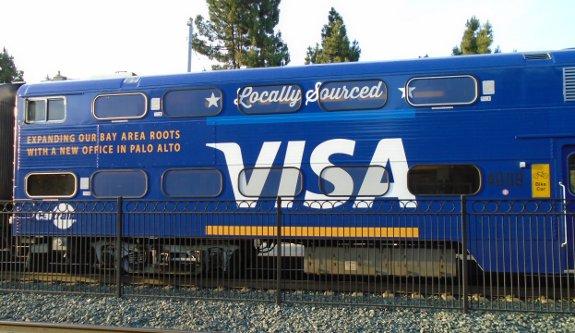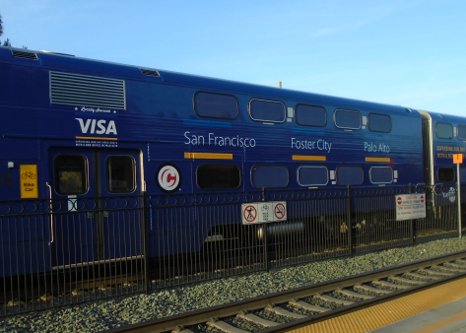 May 22nd, 2017: Kind of amazed that VISA would rent the outside surface of a whole Caltrain to advertise that they're opening an office in Palo Alto.

----

This website is an effort to share my search for happiness with other people. It is a large maze of pictures and words, and if you hunt around you are bound to find something interesting sooner or later. Click the pictures to see what is behind them, scroll when you feel like it, and maybe you will find an enjoyable echo of my bliss. Use the back button on the control panel when you find a dead end.

Wednesday August 16th, 2017: Got my new drivers license in the mail. I'd renewed by mail for more than a decade, so yeah, I've changed a bit since then. Probably this is going to be my last license that says "Hair color: brown." That's the future though, I'm hoping I can renew by mail for another decade before that.

Please, visitor
143049
read my mission statement by clicking here.
Web master: Tian Harter (As of 5/21/2017 the email still works great.)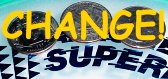 Click on any picture to begin a tour of this world!
(C) Copyright 1999-2017 Tian Harter, All Rights Reserved.