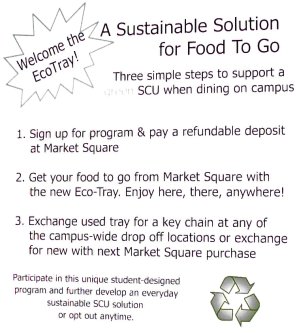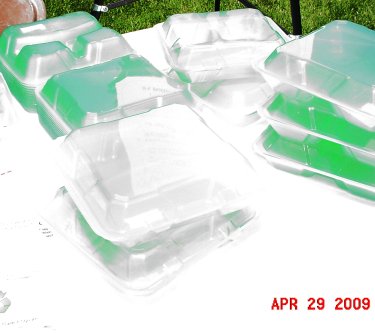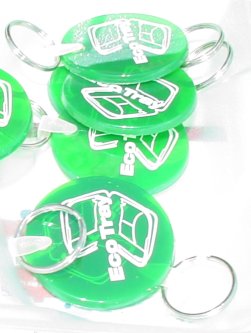 The woman behind the table said that SCU students had thought up this campaign, and that it is working out well. Lots of members of the University community are participating and it's an ongoing thing. The clamshells are a fairly sturdy plastic, but not that heavy.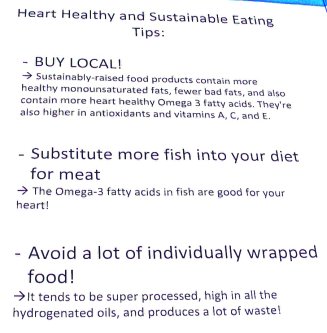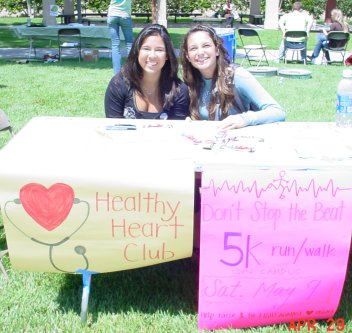 The heart healthy club is working to get the global and the local connected.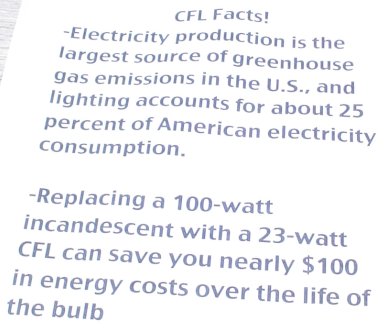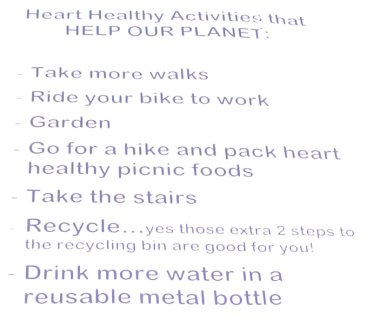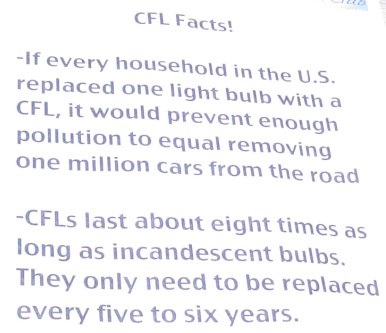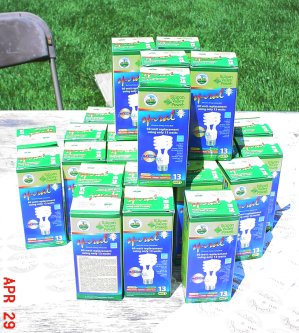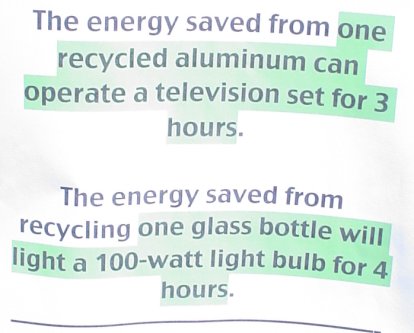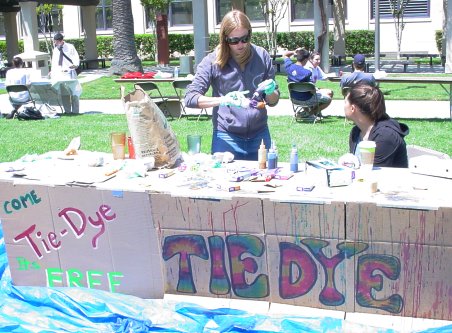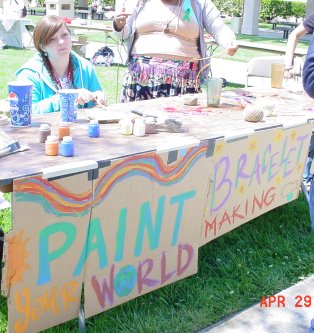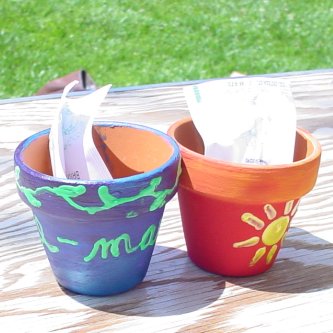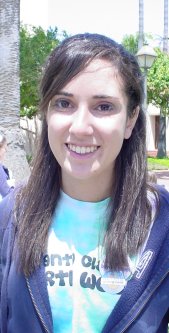 Before they ran out of pots to pain this table was mobbed. The pots weren't big, maybe enough to grow a serving a season.

That smiling face is the President of the Green Club. We thanked her for the tabling opportunity.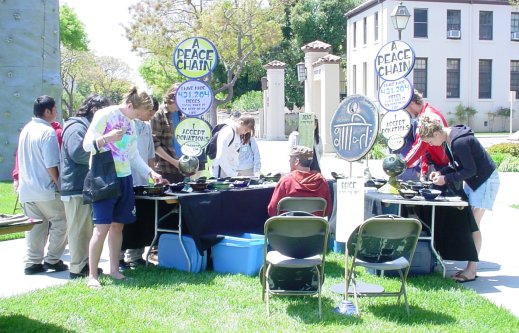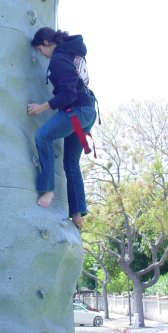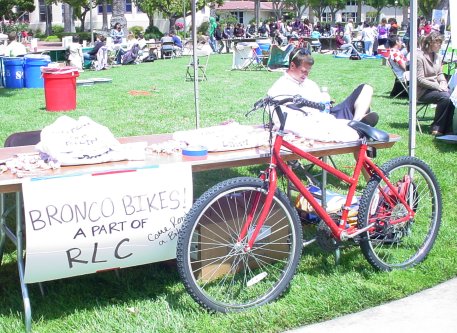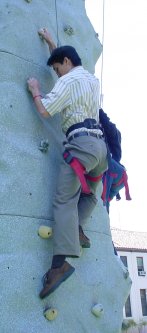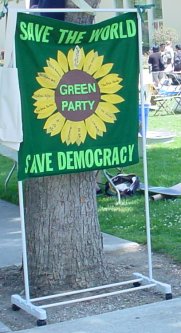 Bronco Bikes is a bike sharing plan that parks public bikes at various places around campus.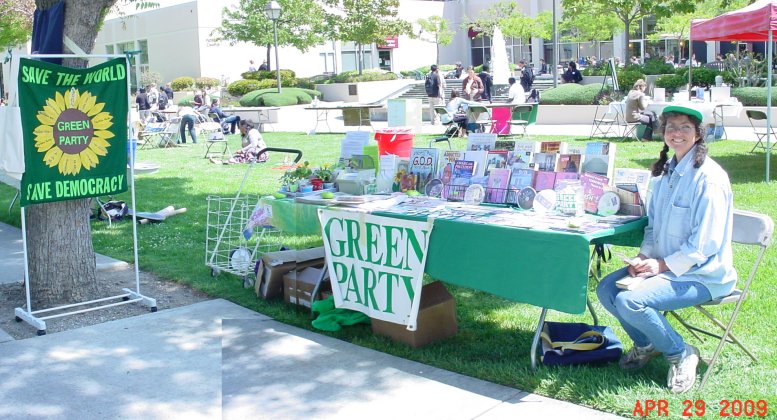 At the Green Party table we had a strong 9/11 truth influence still. The fact of the matter is that Carol Brouillet still wants everybody to know that the Bush Administration did some very bad things, and she is still a Green Party Nominee. Some guy said "I thought you guys were mostly an environmental Party." I told him that what we do is very much shaped by what people who step forward want to do, and if Carol wants to work on 9/11 then so be it. I myself am still mostly an environmentalist, and she is working with me well enough.