This month Bike Party started in Cupertino. That meant riding my bike there from home, since the transit links are too tenuous to count on. Who knows how long they take anyhow? I didn't know how long riding from Mtn View would take, but it turned out to be about an hour, maybe an hour and a quarter. I didn't have to wait at many lights.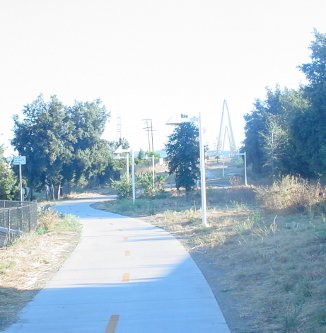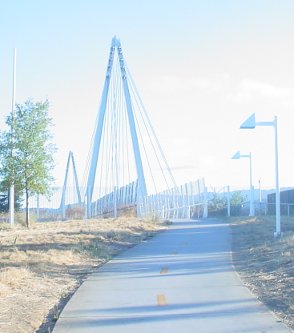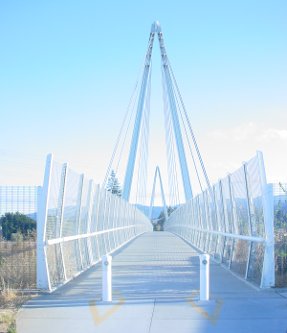 The cool thing was I got to use the new bike bridge. It has only gone into use since I quit driving so I've not been under it on the freeway many times. This is only the 2nd or 3rd time I've been over it.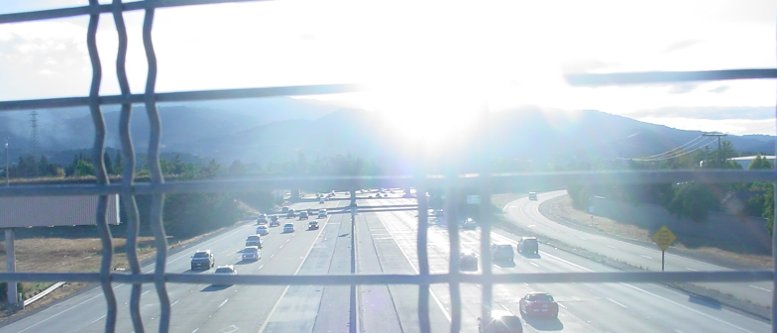 I think they widened the freeway since the days when I commuted on it, back in the '80s. It's still a very busy road, maybe even more so.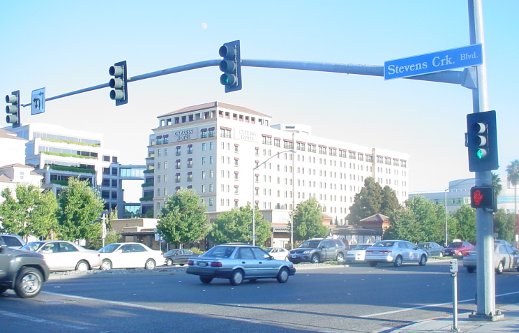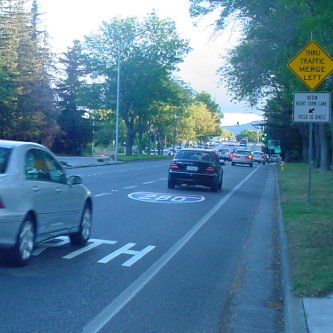 Stevens Creek & De Anza just keeps getting more built up! Those freeway patches on the road are new.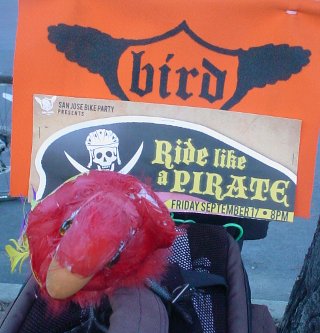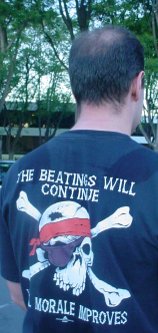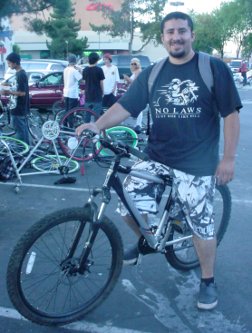 I tried to take a picture of every pirateish thing I saw. I was hearing a lot of "ahoy matey"s and "shiver me timbers" type stuff almost constantly. People were definitely enjoying the pirateness!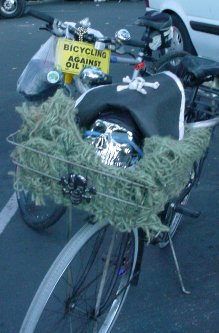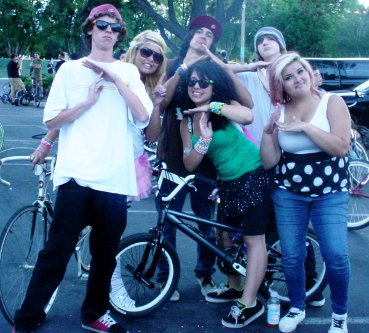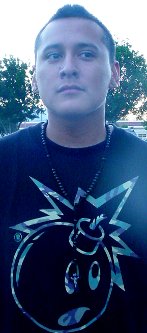 That group shot maybe has one piratey look in it. More likely, they were just too cute a group not to ask for a pose.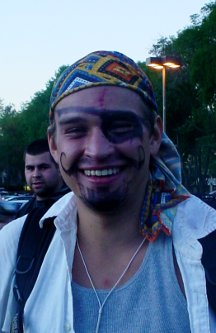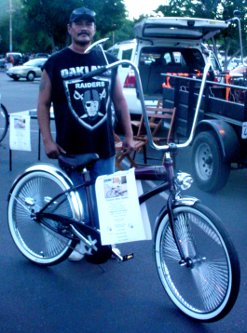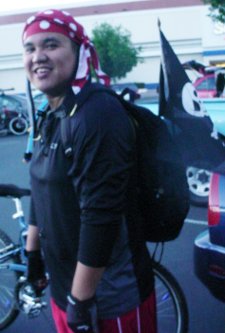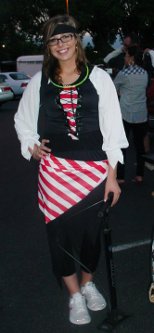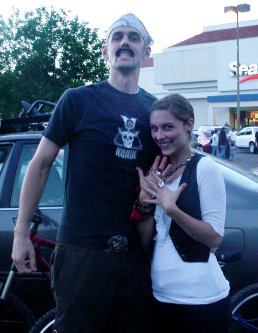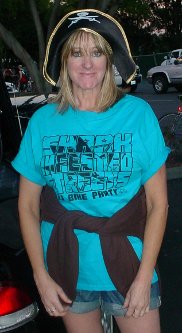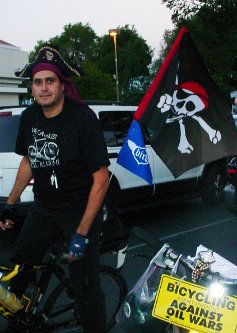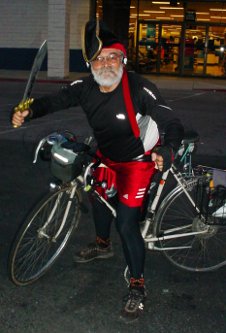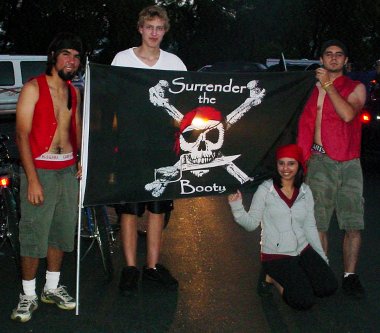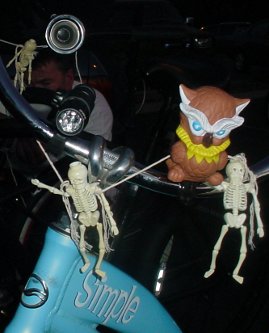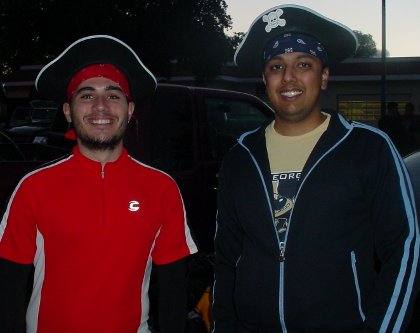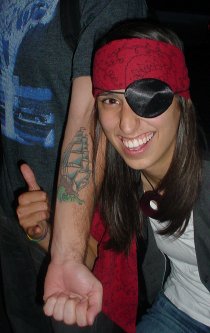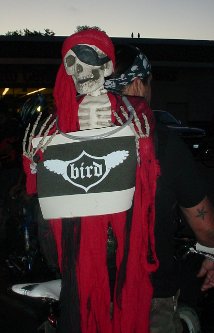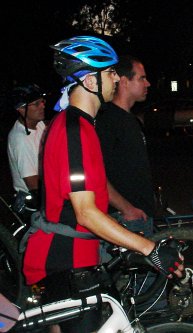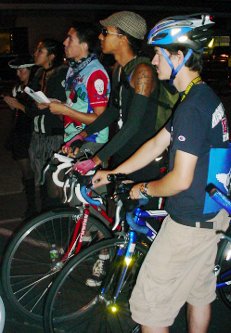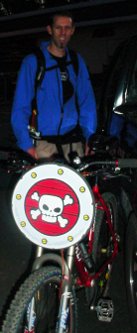 At the birds meeting they were mostly talking about front loading intersections and ways to urge people to move through bottlenecks as quickly as possible.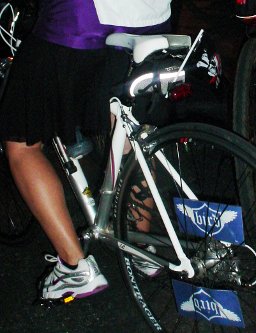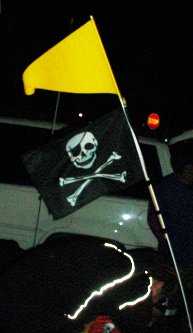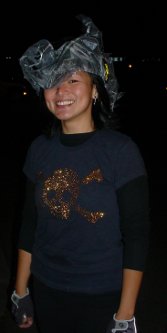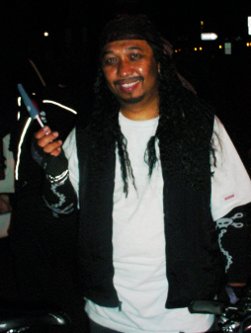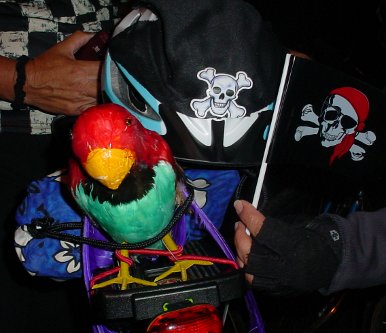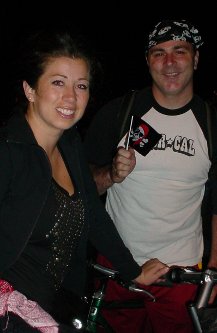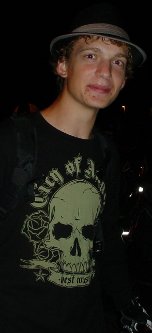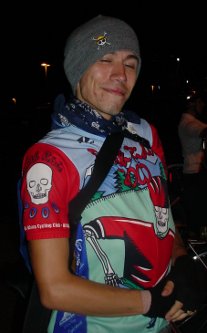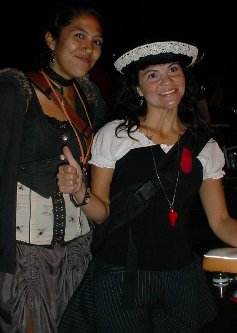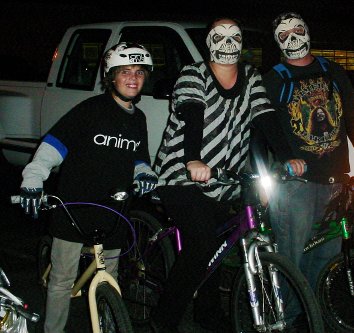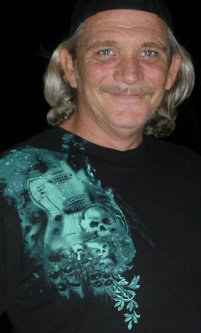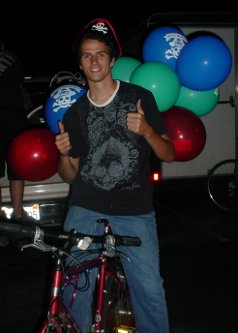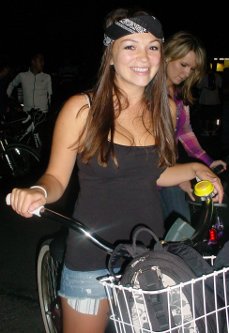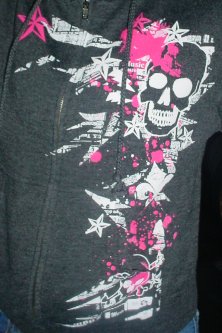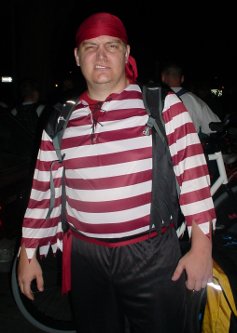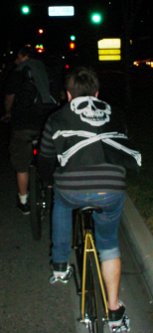 I'm not sure if pink splotches on skulls really count as pirate wear, but I was feeling generous.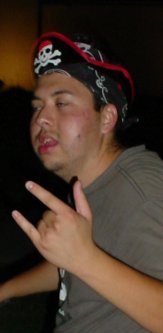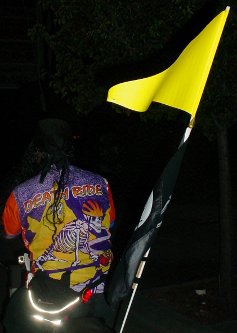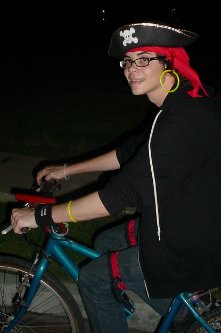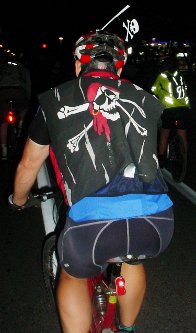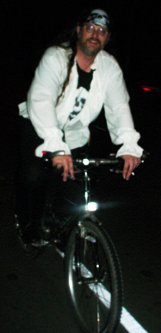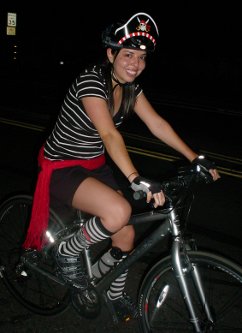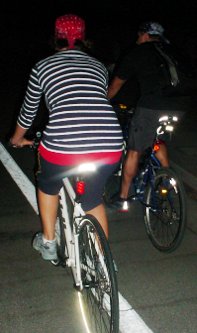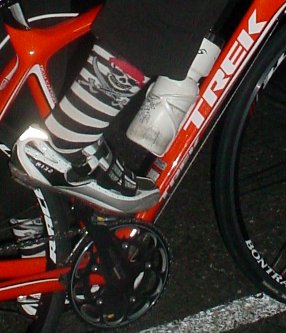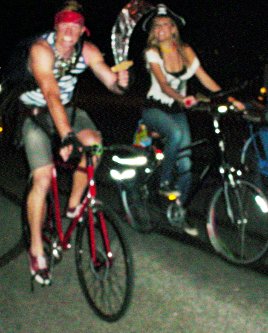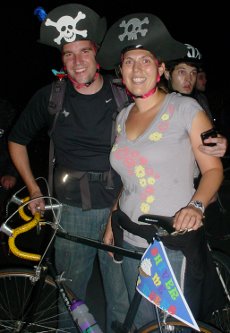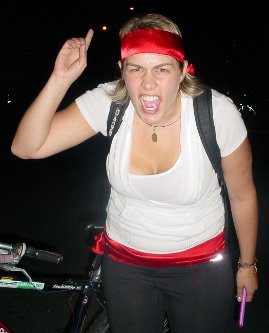 The tunes coming out of the bike cart were great! Not only does that guy have great legs, great speakers and enough batteries, he picks tunes well. I could probably figure out a good sound cart, but the songs I'd pick would probably be stuff like Dr. Hook singing "tonight at the freakers ball..." or something like that.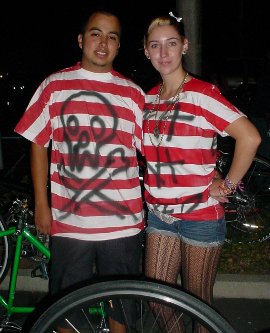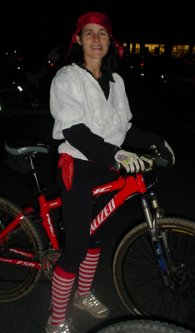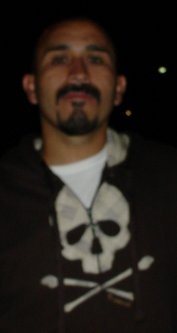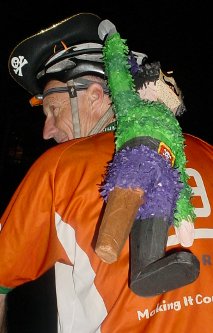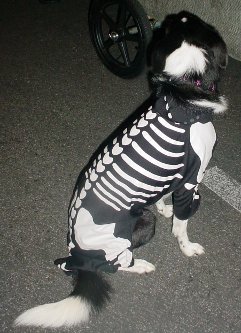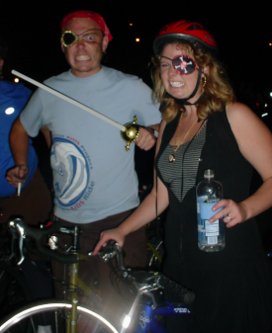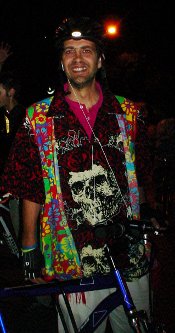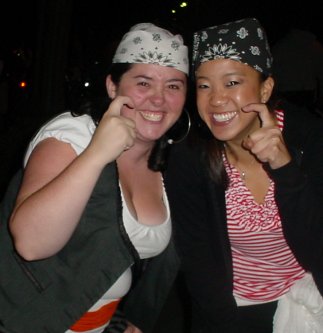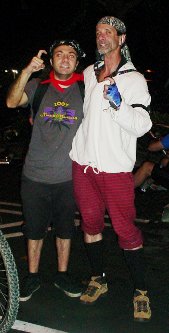 I think those are pirate hooks they're brandishing.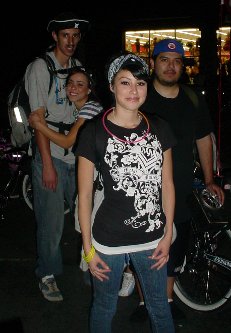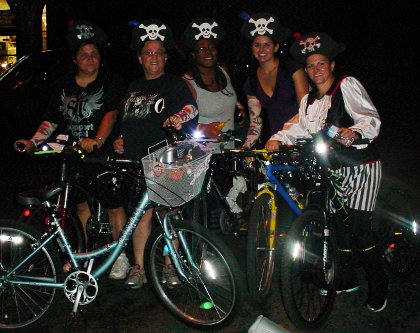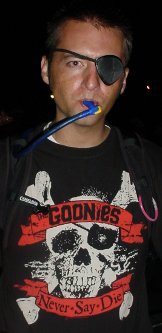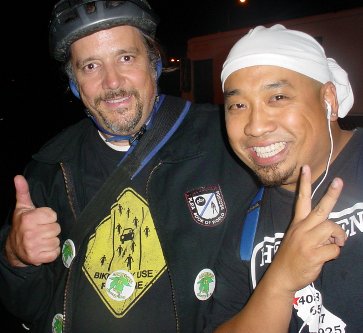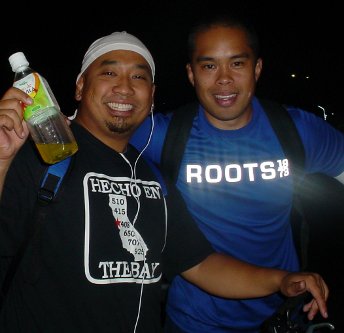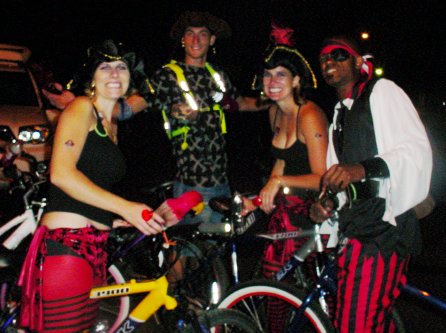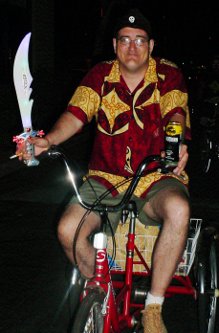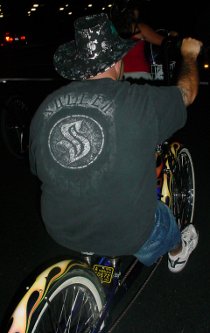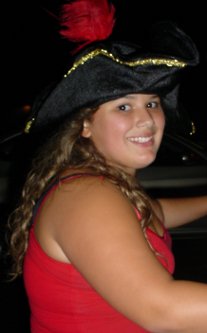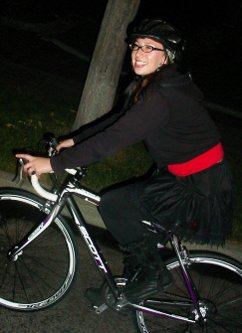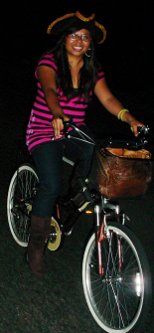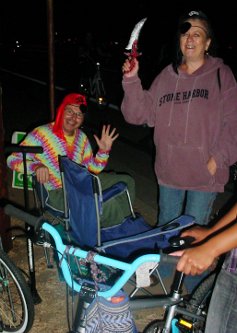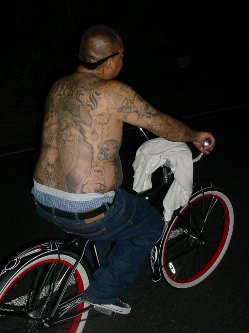 Cameron and Susan put up a FREE AIR station. They had an electric air pump running off a car battery. People would stop with low tires and be on their way in just moments. The next day Cameron told me they were busy for about half an hour and that was it.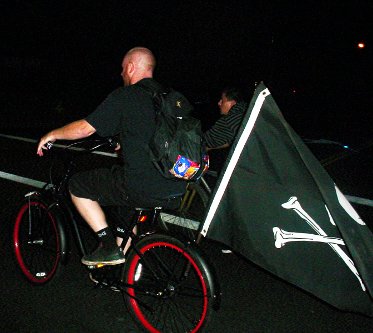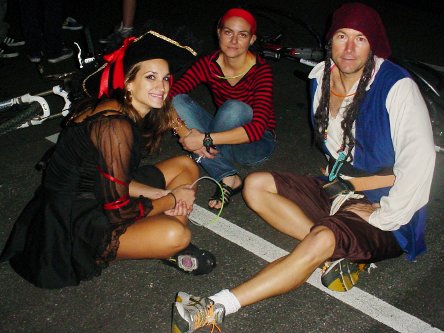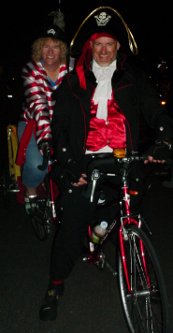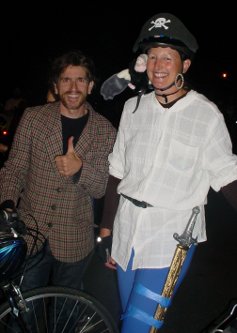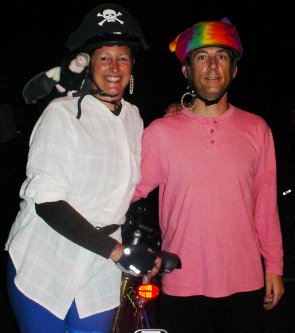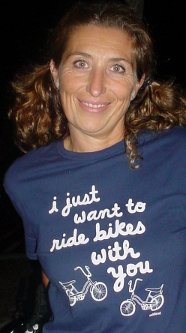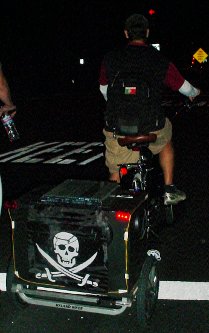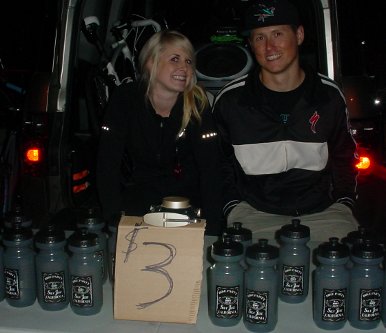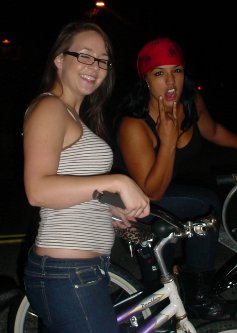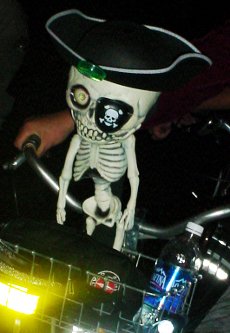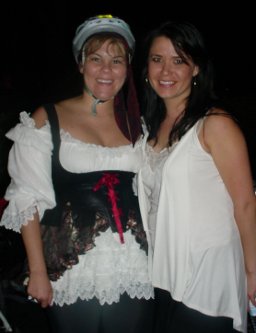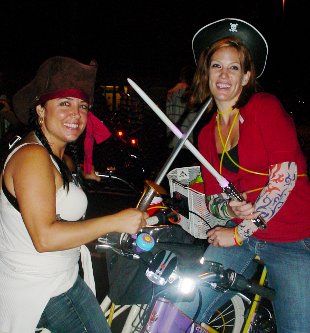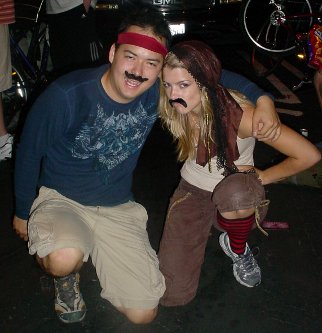 I peeled off not long after the ride left the last regroup. For a while I just watched riders going by, then I took out my camera and tried to catch some more pictures. I was far back in the pack, so there wasn't that much I could get.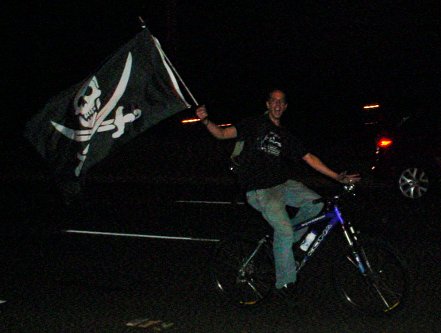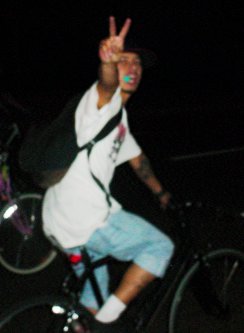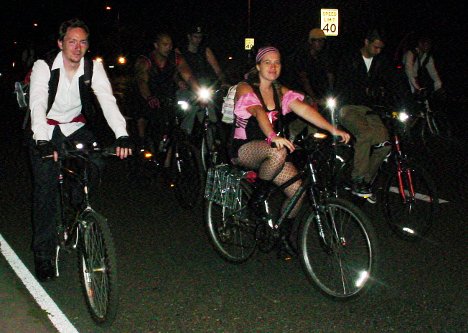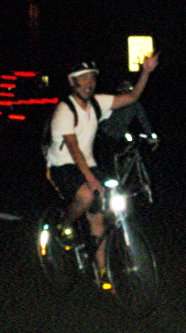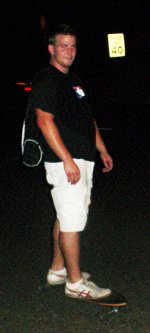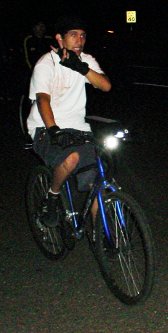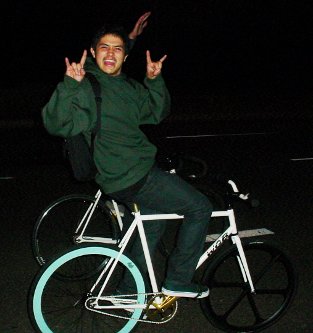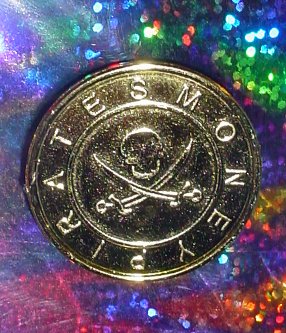 My souvenir for the event was this pirate coin. Not sure what I'm going to do with it.