It had been two months since I went to bike party. Missing my friends. Not ready to ride that far just yet. Dug that Luchador mask that I'd bought years ago out of the closet and added a cycling kit that went with it. Decided to go to the start and pretend I was going to ride and see what happened.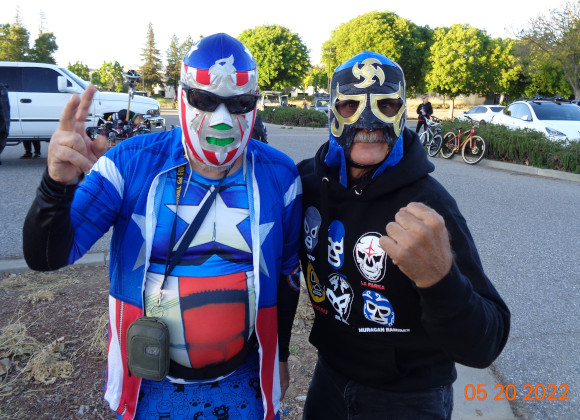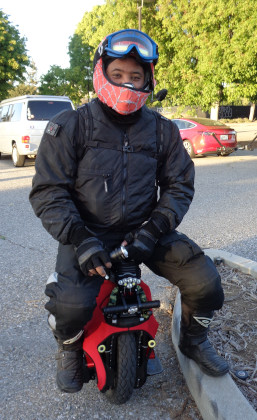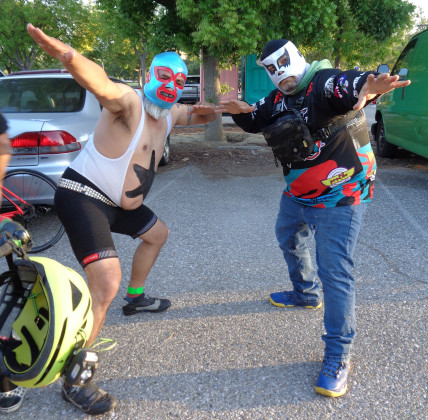 As usual I got pictures of everyone that was on theme that I could.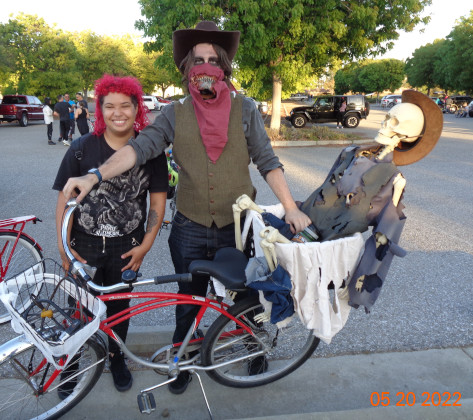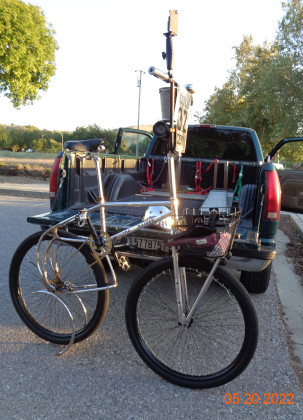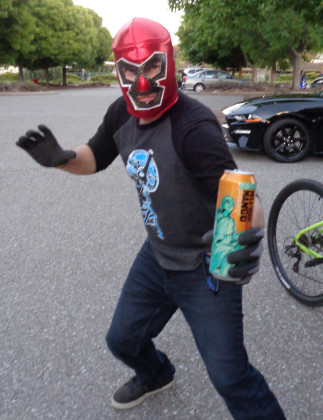 Spent a lot of time talking to people. Not shown are most of the people that did nothing for the theme. All too soon they rode off. Was happy to have shared the moment with some of them.


Nowadays a lot of people join the ride after the start. Missed all them. Heard later the official count was 501 riders. It was nice to get out and see that bike party is still there.


387