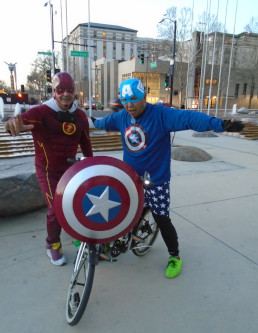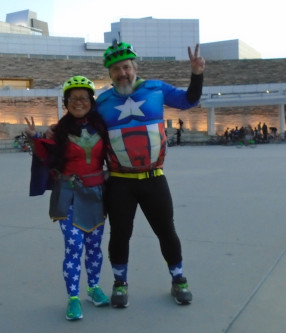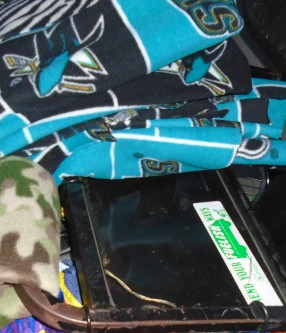 We got there before the sun went down, but not much. There were some people that embraced the superhero theme with gusto.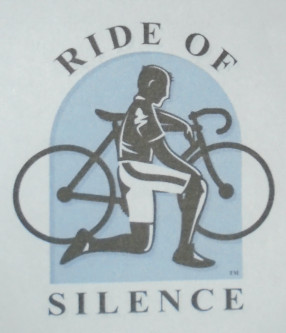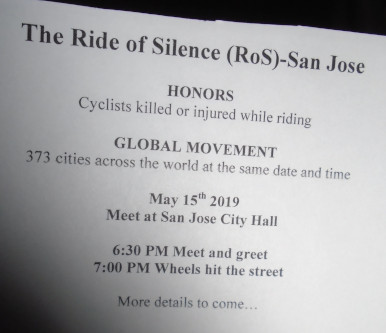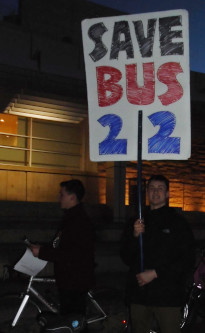 There were also a few with political axes to grind. Hoping to hear more about this Ride of Silence. Hoping they manage to "Save bus 22!" Without it I would have had to walk all night to get home more than once.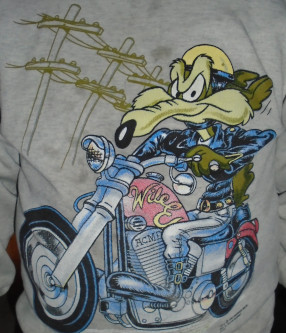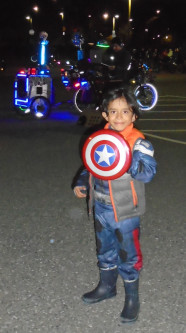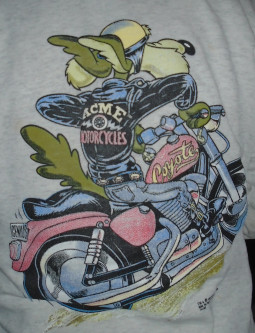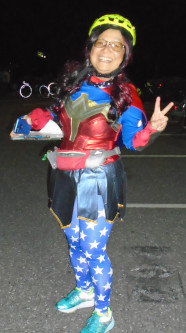 Somebody said the rider count was 342. There were a few in lycra, and a few in Captain America shirts, but beyond that theme participation was very thin.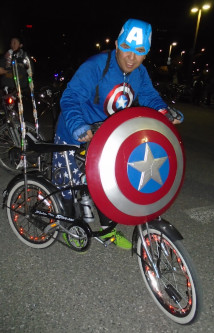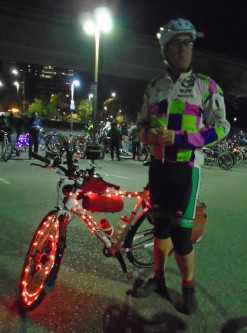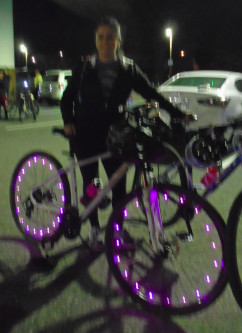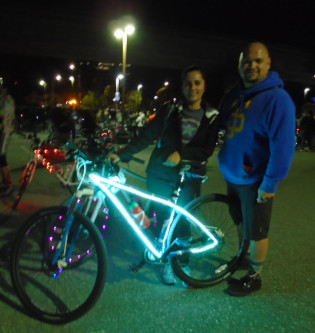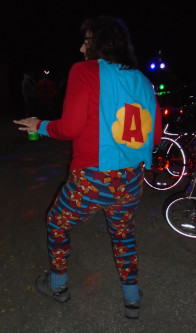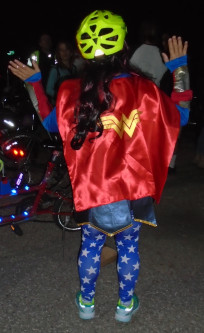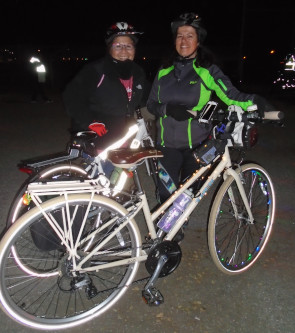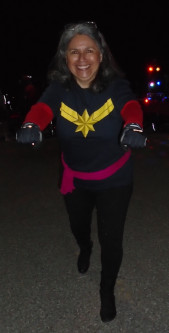 Maybe I missed some, but above is the majority of those that did it.



1034