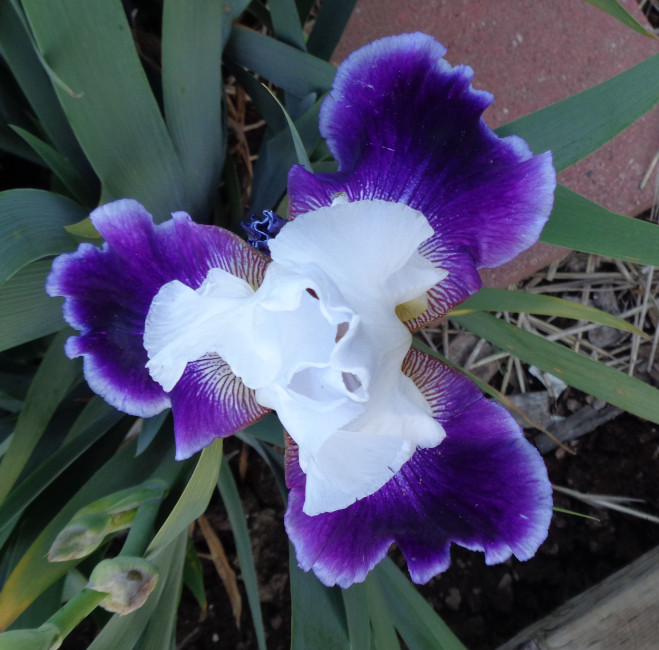 The first bloom from the Iris patch!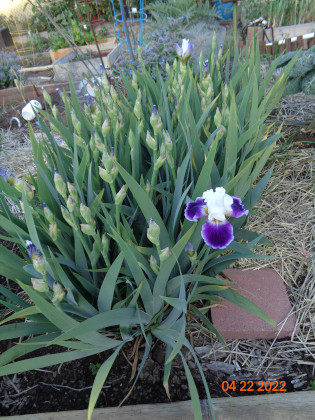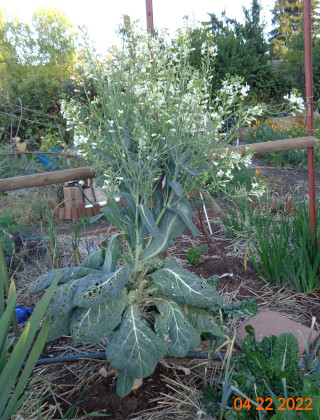 The collard is attracting lots of bees and other pollinators. Going to pull it when that phase is over.


That borrage is doing well. Since I had my first one a couple of years ago the area has had lots of seeds sprinkled all over. I go around pulling the ones I don't want when they're small. Seem to always end up with one or two in places where I want them. Loving the fact they thrive on neglect compared to most plants.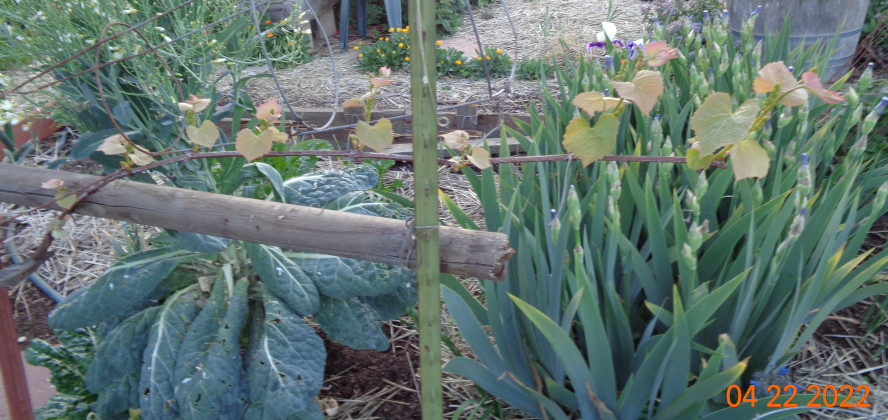 It's hard to see in this picture, but every leafy stalk has a bunch of grapes near the base! Looks like I'm going to get so many grapes this year.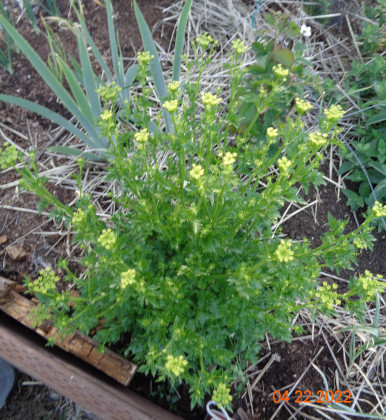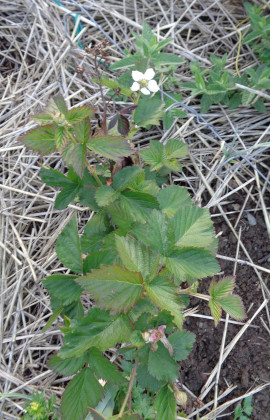 That's my parsley flowering.

Karen gave me the blackberry start late last year. This is the first time I've seen flowers on it. So curious about how the fruit will taste.

The Virginia flame woke up after the other one this year! It's like the thing learned from getting frosted last year. So amazed by that. Last year I put a big cage around it, but all that did was get in the way. I'm hoping it does better with just a pole for support.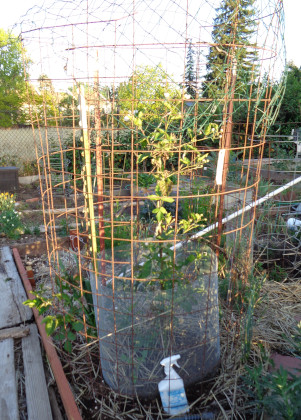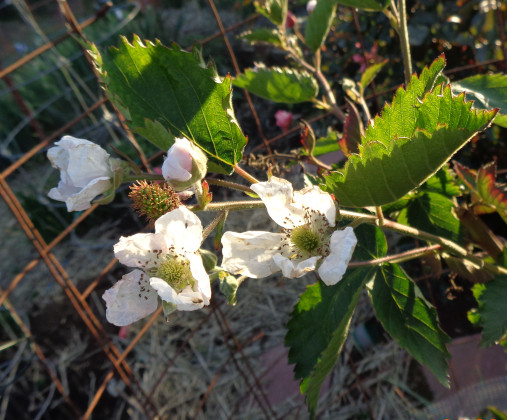 The Arkansas Traveler is so much bigger than it was last year at this time. I made a new cage for it.


Seeing lots of flowers like these on the Arkansas Traveler makes me happy.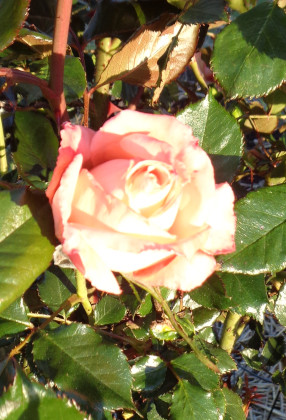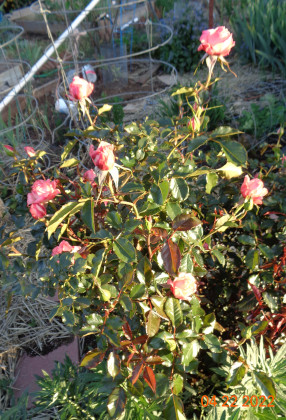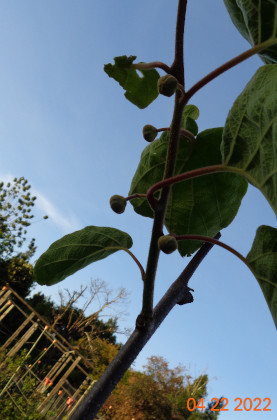 The rose is looking good again. It's the only plant that's been in the plot longer than I've been its steward.


The entire potential for crop from that kiwi was those four flowers. The other arms with buds on them fell off for whatever reason. I decided that four flowers that might be fertilized if I pull some heroic measure just weren't worth it. I pulled the plant. Going to use the space for something less ambitious.