Viva Calle is all about celebrating the community. It started with an honor ceremony for a local leader that has done a lot for the community.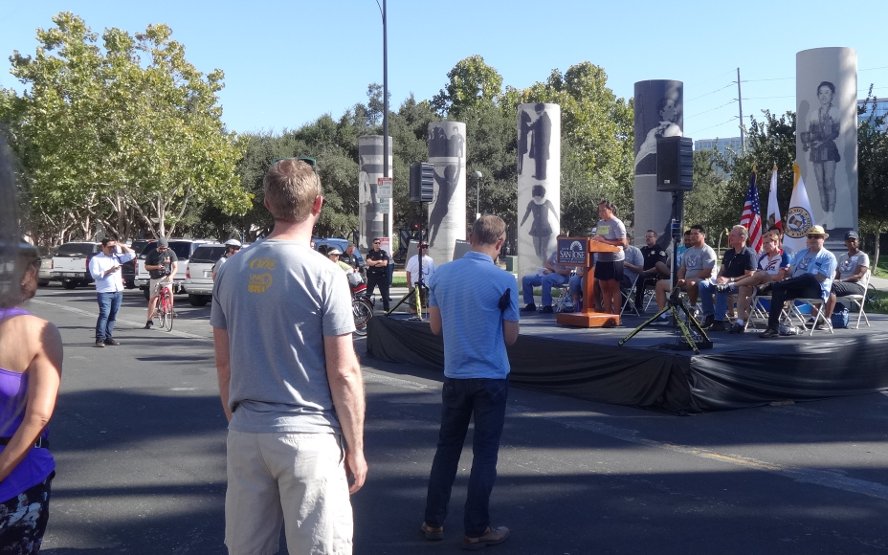 We watched it respectfully. Then they announced that in a few minutes we would be hitting the road to honor that by following them on seven miles of streets blocked off to other traffic.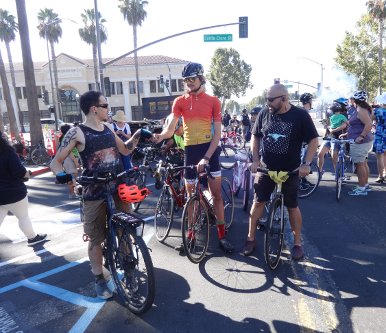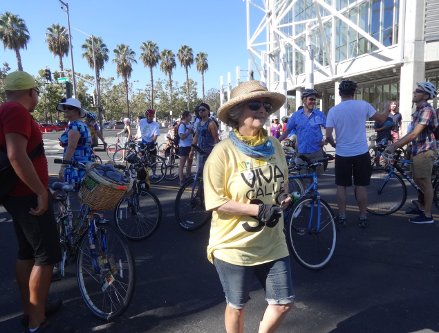 Lots of us showed up with our bicycles to join in the ride.


Grooving style rock and roll surrounded us from songbird bikes with big speaker systems. That added a lot of "party" to the event.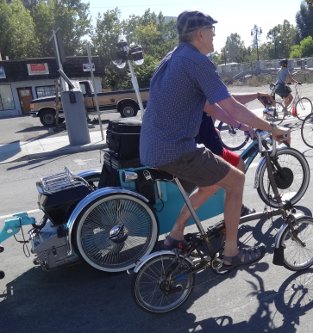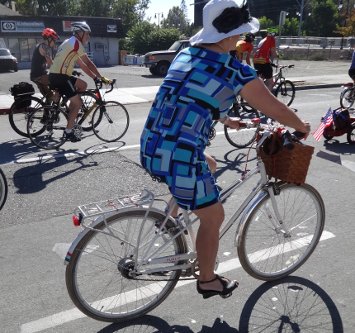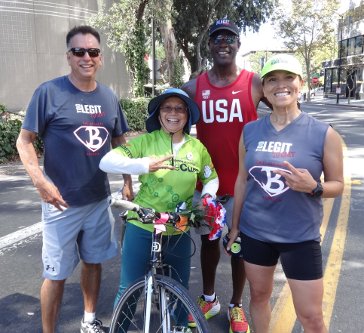 Too Legit to Quit runners did the course on foot.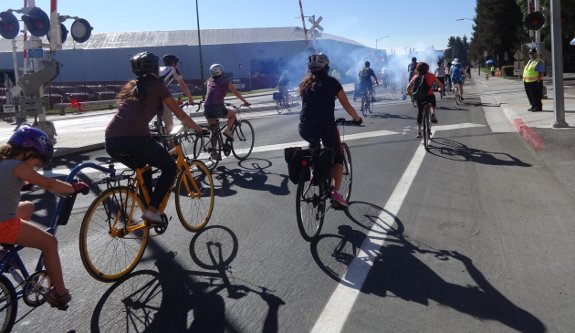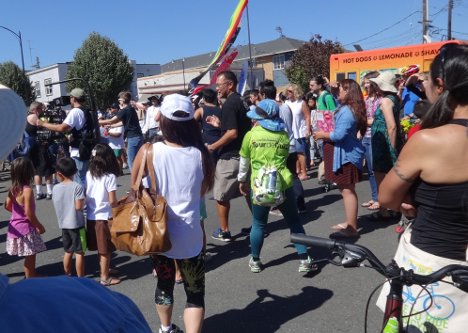 There were spots along the way where we were expected to walk. Community groups had tables to tell us about their causes and events.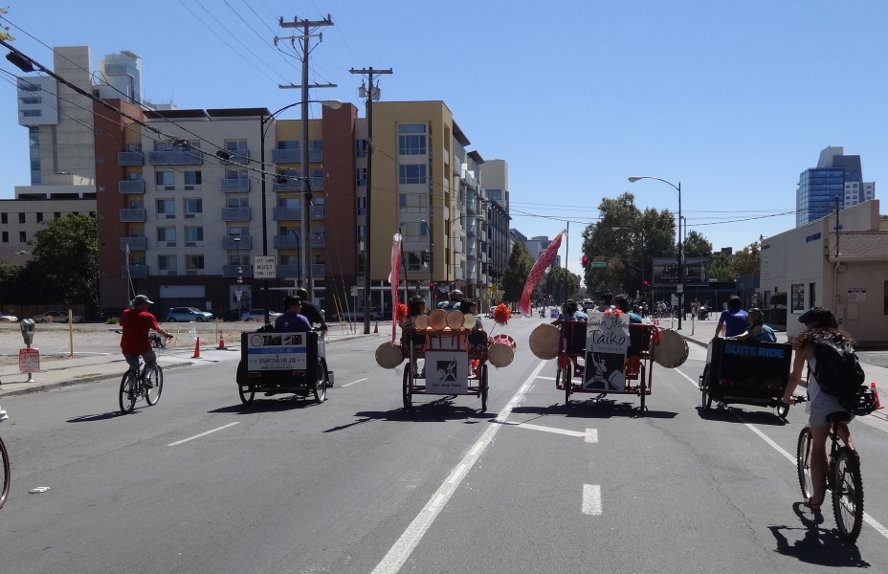 San Jose Taiko did a moving taiko concert.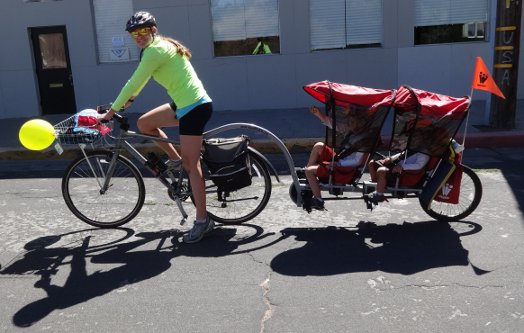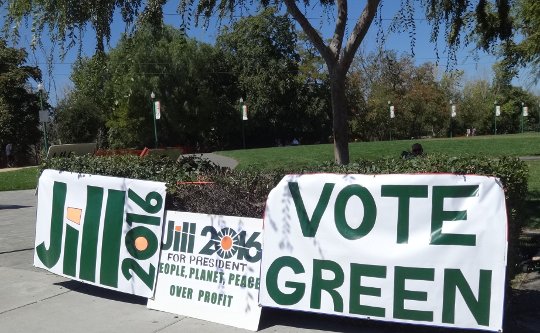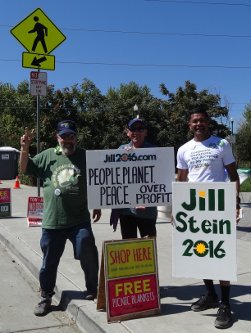 They gave me a whole batch of Jill Stein for President cards. If you want one just ask and I'll give it to you. Got plenty right now.