By the time a half dozen guests had shown up there was a lot of good food on the table. The thing that inspired me to get my camera out was Jean & Arlen's imPEACH Cobbler. Yes, it was as tasty as it looked, especially with a little of Kyra & Ron's mango ice cream on the side. Once I had my camera out I surveyed the scene.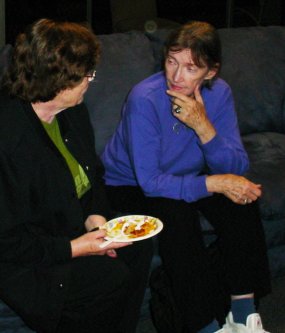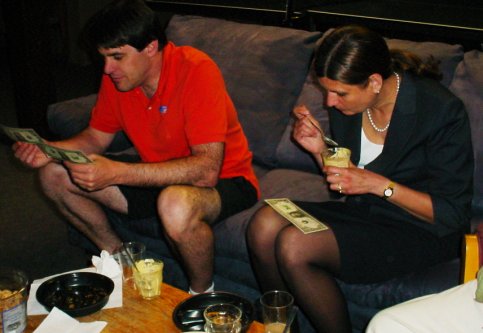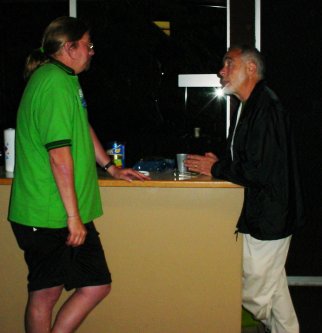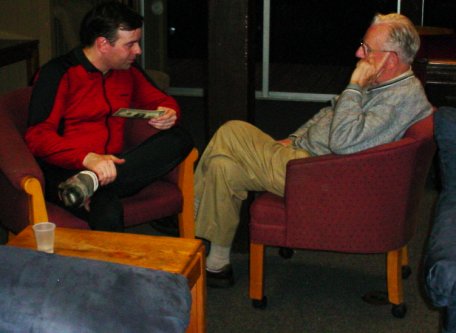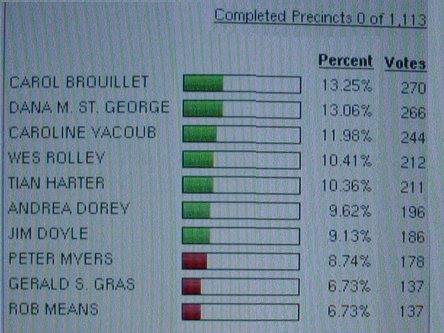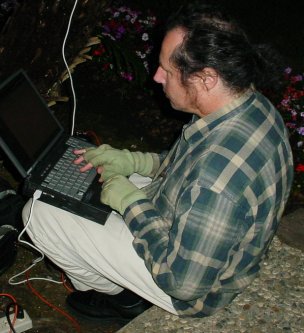 Cameron set up a system to download the election results from the Google WiFi antenna attached to the light pole across the street. It showed that our Congressional Candidates each had 100% of the vote in their races, and that the rest of us were within 135 votes of each other. The County Council race was too close to call.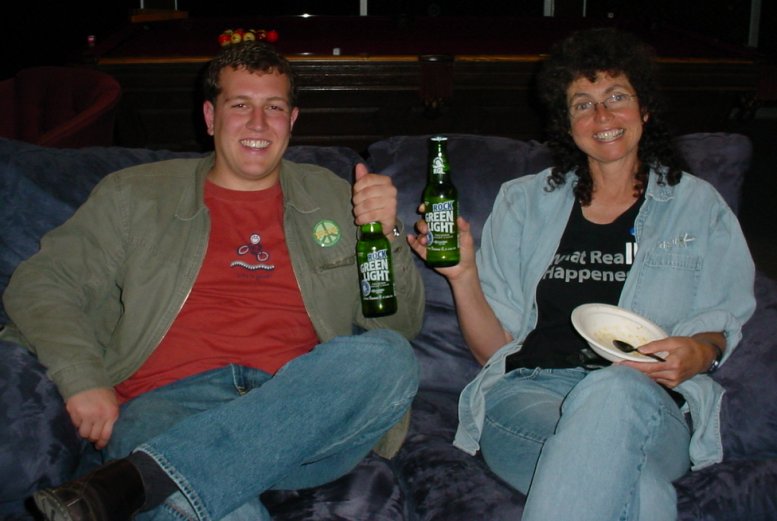 The Congressional Candidates, on the other hand had their nominee status in the bag. They were the first to get the green lights.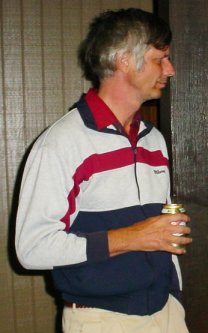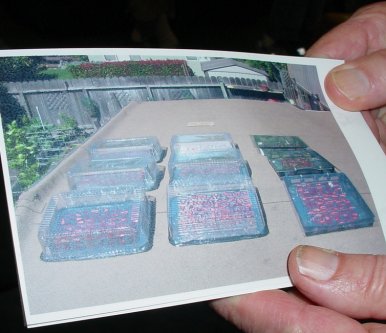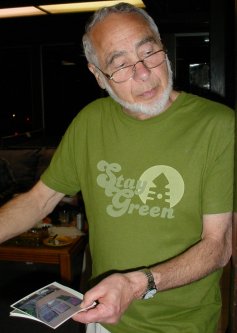 We talked for a little while. Arlen was showing off his home made fruit drying racks. That was one of the more memorable sights.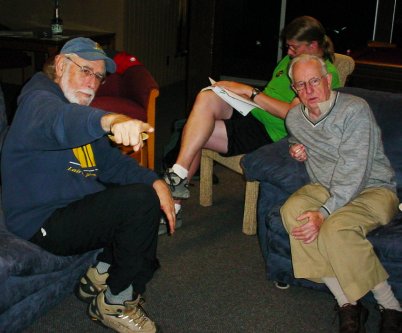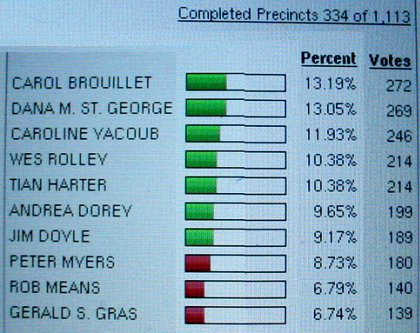 Around 10 PM people were getting antsy, so we decided it was time to declare victory and go home. The numbers had changed, but the order was about the same. Each of the winners got a Green Light.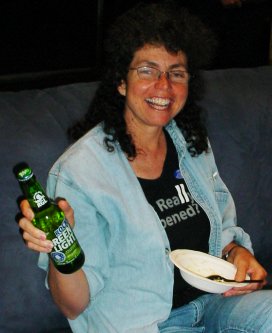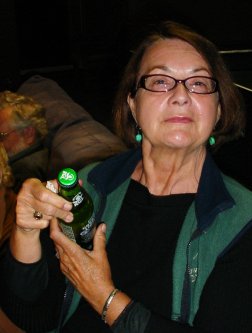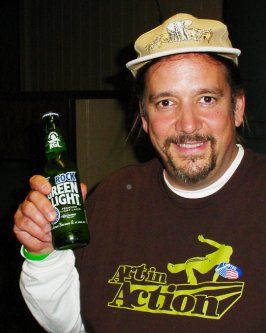 Carol Brouillet Dana St. George Tian Harter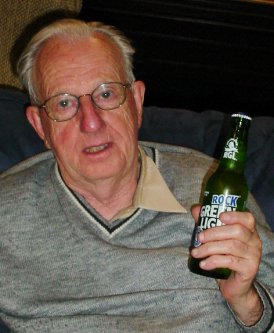 Andrea Dorey Jim Doyle
Not shown are Caroline Yacoub and Wes Rolley, who also got the green light from the voters, according to the ROV.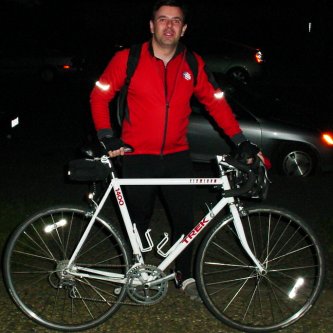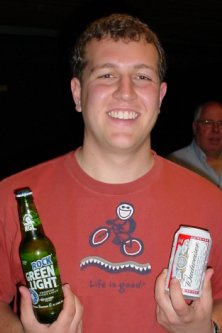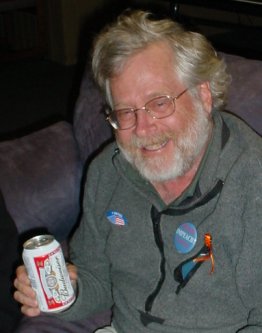 Ray was the only guy that came by bike/train. He had to leave after the winning candidates were announced to catch his train back to San Mateo County. After that we gave "consolation prizes", cans of bud, to the other candidates there (Peter Meyers and Gerry Gras). Not shown is Rob Means, who also ran.