Back in the '97 time frame I read that "When you drive north on the I-5 freeway from California into Oregon the first thing you see is a sign that says "KEEP OREGON GREEN!"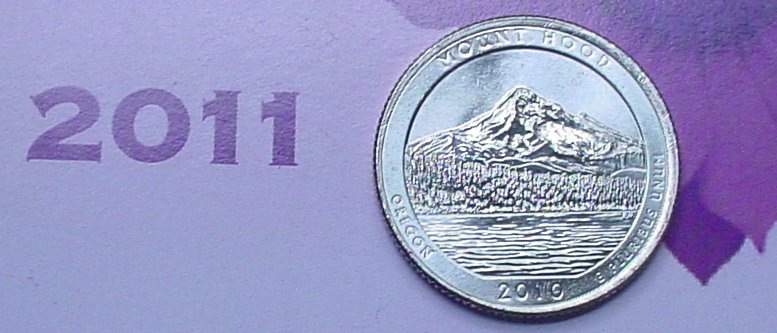 I've never set foot in Oregon. I don't know what the place means to you.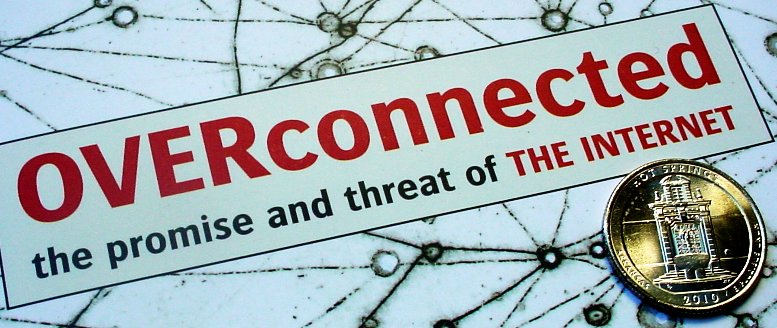 That coin was issued as a quarter by the mint about a year ago now. Pondering the idea of connection, please consider that the guy who is credited for inventing the internet was Vice President when the guy from Hope, Arkansas was President of the USA. I've never seen one of these coins in circulation. When the state quarters were the new thing there were some of those around, and it was a fun thing to show them to people. Now it's like the whole country has turned its back on change. What a coincidence, that's a metaphor for denial.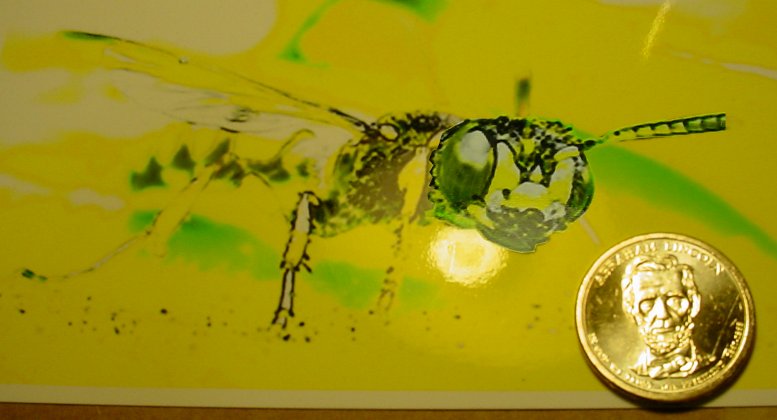 I got this coin at the California Bank & Trust on El Camino Real at Castro Street in Mountain View. I got five of them for a paper Lincoln. Hadn't seen this kind of Presidential dollar coin before that.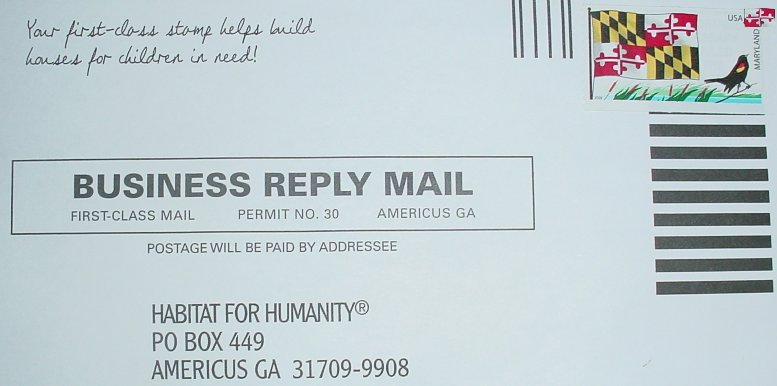 This is what I call "mailing Maryland to Georgia." Anybody can do it. Change has nothing to do with that.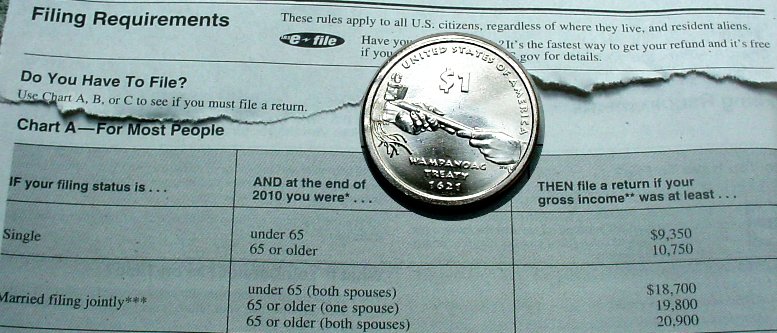 As a tax protester, I earned less than it takes to have to file with the IRS last year. I do that most years, because I want my nonparticipation in a corrupt system to be transparent and legal. I find this gives me plenty of time for my imagination to roam. Luckily California sets the bar even higher than Uncle Sam. That means I don't have to file with them either.


The conspiracy theorist in me is hoping we compost long after the glacier is gone from Glacier National Park in Montana.