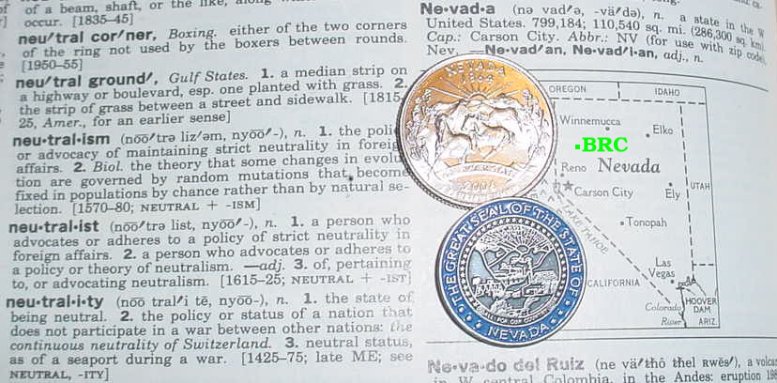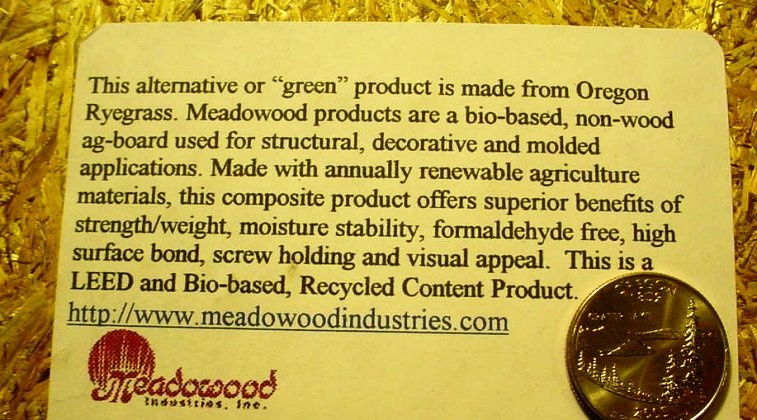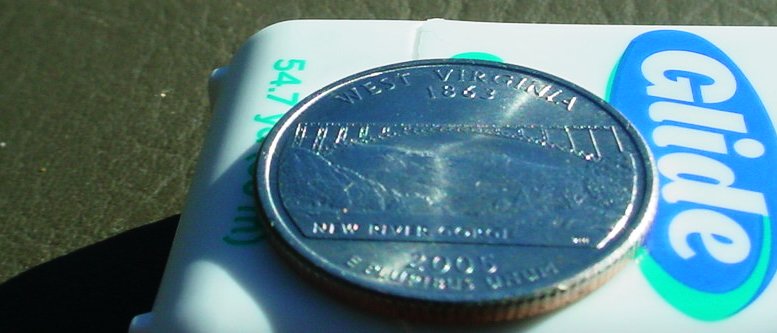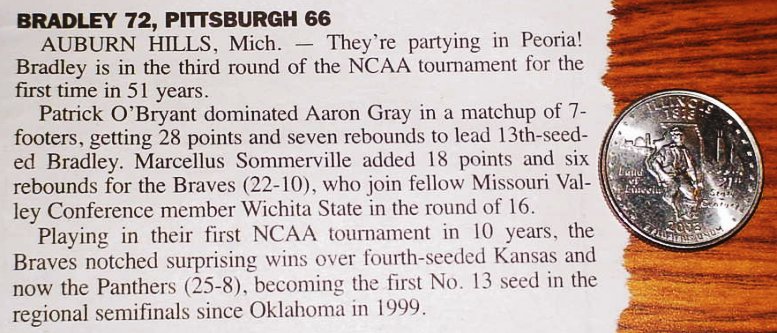 As a Bradley Alum, I just had to bring a little attention to the fact '06 March Madness was their best during my life to date...

.3504 .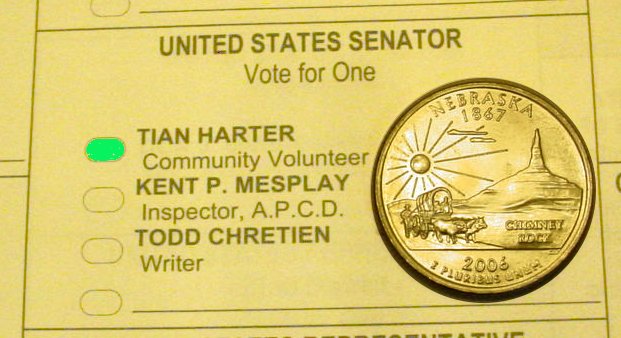 This is my favorite quote from Al Gore's book, An Inconvienient Truth. Reading it, I could just feel the influence of
Cheif Seattle's Speech
.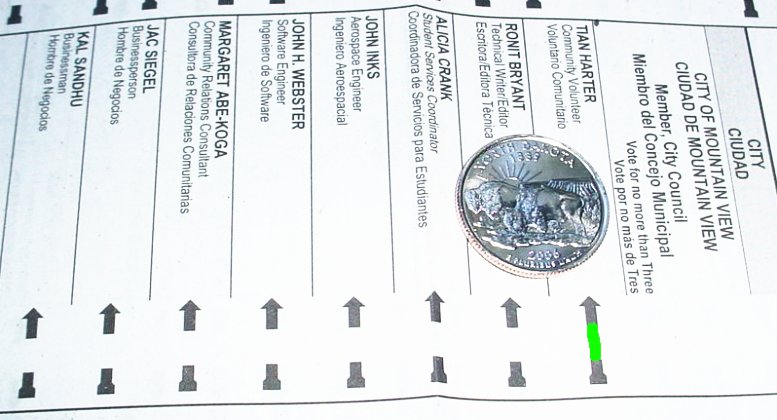 Have you ever heard that Cowboy Junkies song about South Dakota where Michelle sings "white faces on the mountain, wounds that will never heal"? Considering that the rock was originally expected to erode at the rate of one inch every 10,000 years, and that Lincoln's nose must be at least 75 inches long, we really are talking about a very long time for the wound to heal. Truthfully though, I've seen Mount Rushmore, and it's okay with me the way it is. I think of it as more of a good tattoo than a scar. Modern man has done some much worse things...