A few weeks later this prize pack showed up in my mailbox.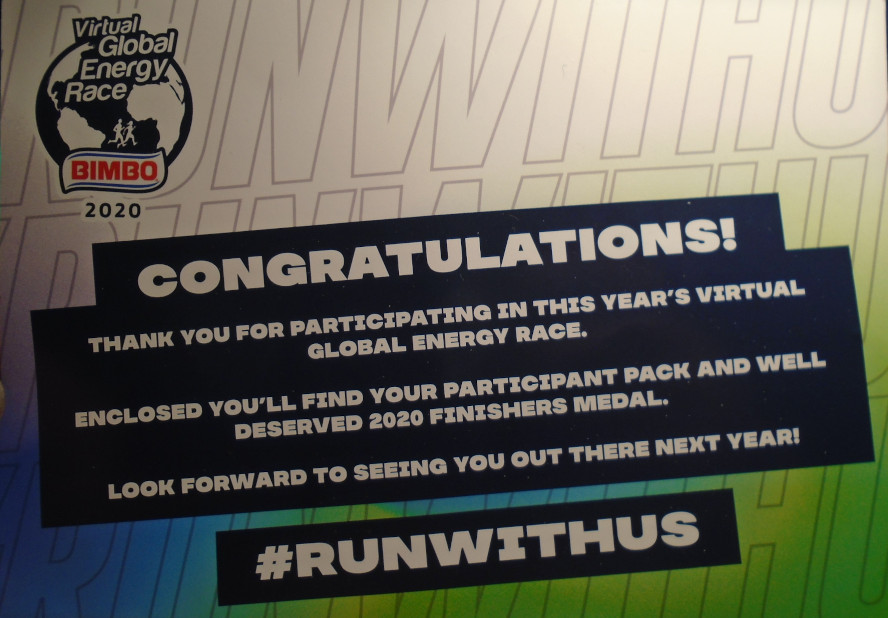 The envelope had this yellow zippered bag and the congratulations card. Inside that was all the stuff below.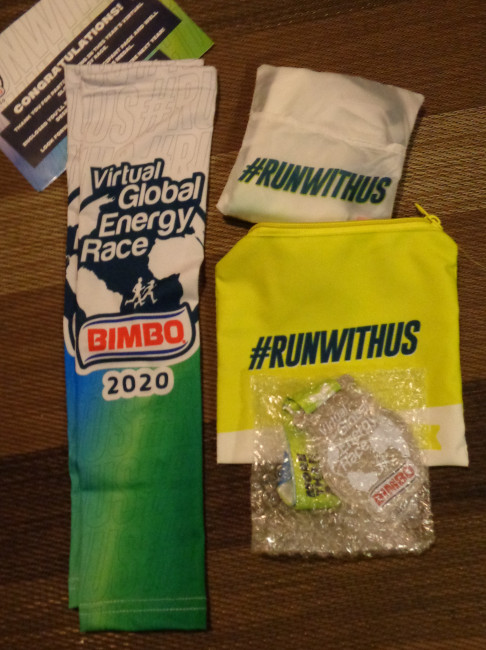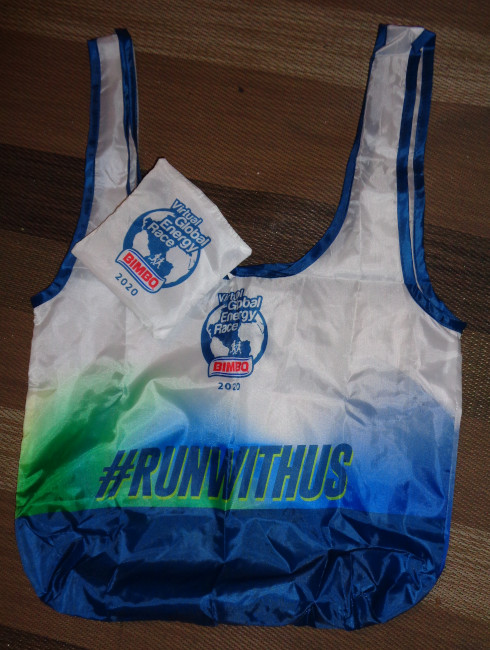 The sleeves are perfect for keeping the sun off your arms on a warm enough day. The shopping bag is a good size for grocery store trips.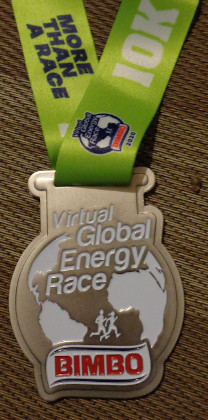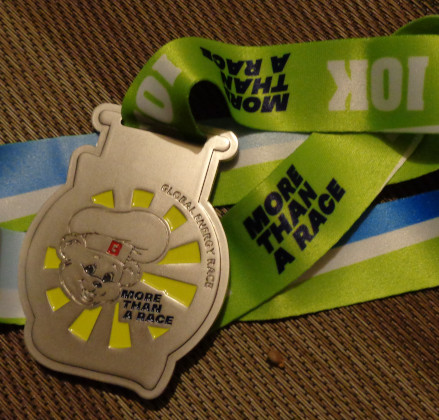 Yup. I got another medal to add to my collection!

Page visitor count: 196