It was the day after some heavy rioting everywhere. Walking down Castro street the most positive sign was this BLACK LIVES MATTER sign on the CPA under the Mountain View Together hashtag thing where they always put upcoming show information.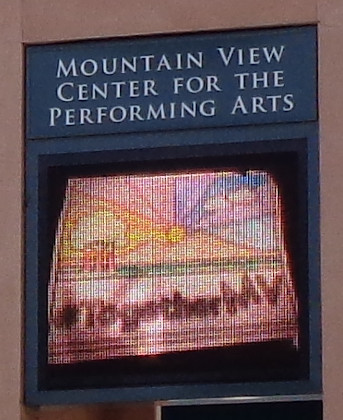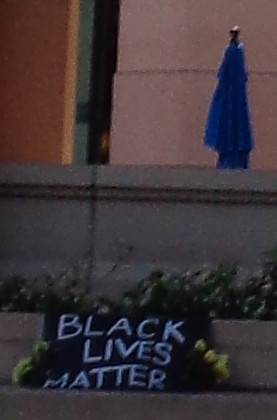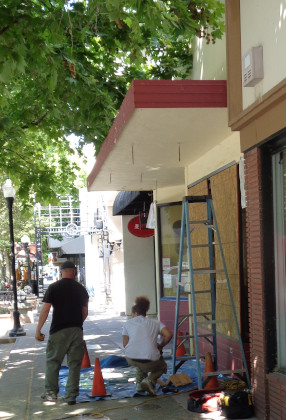 The only damage I saw was this front window was broken out. It's my favorite Chinese restaurant. Gotta go order food there again and see how they are doing. Love Queen House!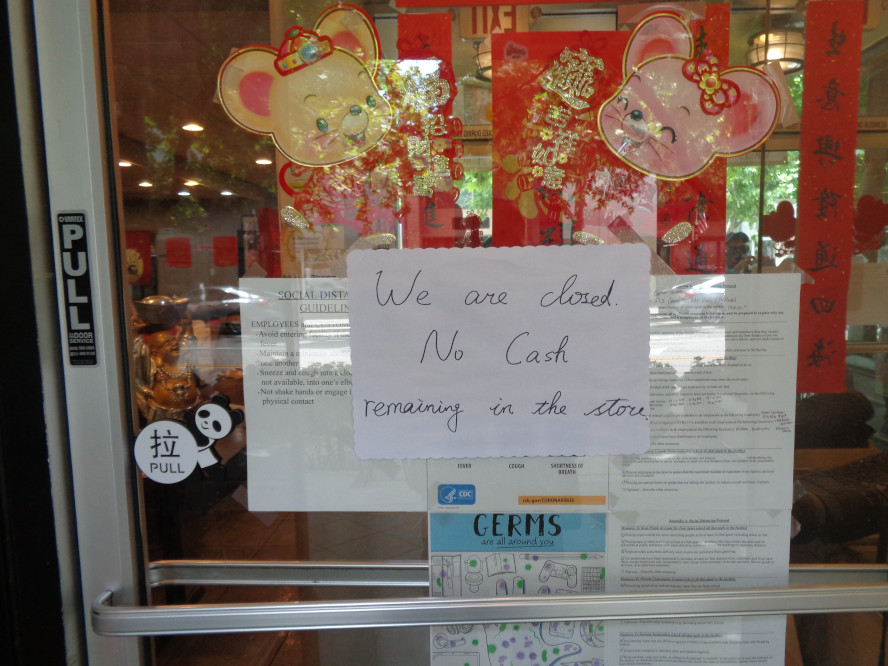 A few days later this sign was on the door. Looks like I'm not getting that chance to say goodbye. Feeling like the riot was the last straw for them. That looks like a "We're walking away now." sign. Probably by now they're back in their village in China.